ISIS supporter who urged Prince George attacks pleads guilty to terrorism charges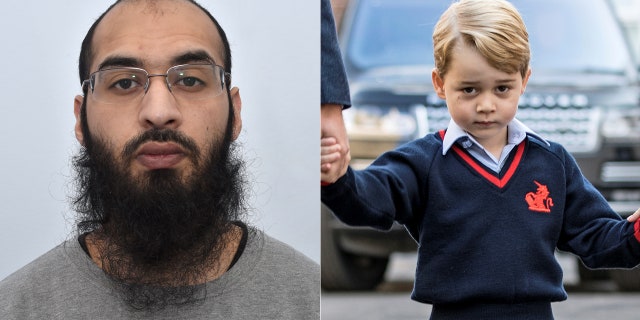 NEWYou can now listen to Fox News articles!
A supporter of the Islamic State terror group who called for attacks on British Royal Prince George at his school admitted in court on Thursday to several terrorism charges, including encouraging followers to poison ice cream.
Husnain Rashid, 32, was two weeks into his trial when he changed his plea, admitting to three counts of engaging in conduct in preparation of terrorist acts and one count of encouraging terrorism.
Rashid had called on ISIS supporters on "prolific" Telegram channel named the "Lone Mujahid" last October to target the four-year-old prince, who is third in line to the throne, according to Sky News.
After Rashid plead guilty, Judge Andrew Lees then put two further charges on hold and abruptly ended the trial, with sentencing scheduled for June 28.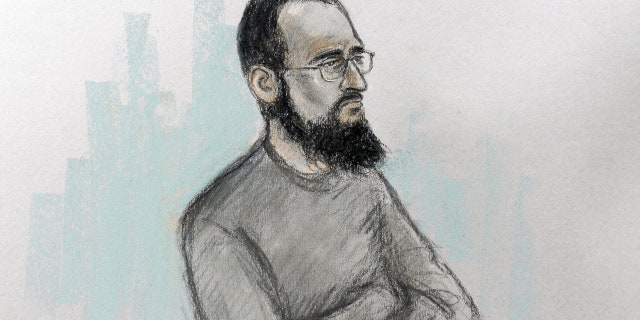 Lees told the 32-year-old that the trial had heard the "most disturbing allegations," Sky News reported.
"It is inevitable that you will receive a very lengthy prison sentence and there will be a consideration of a life prison sentence," he said.
During the first two weeks of the trial, Prosecutor Annabel Darlow told a jury that Rashid encouraged attacks on a range of targets, including "Prince George at his first school."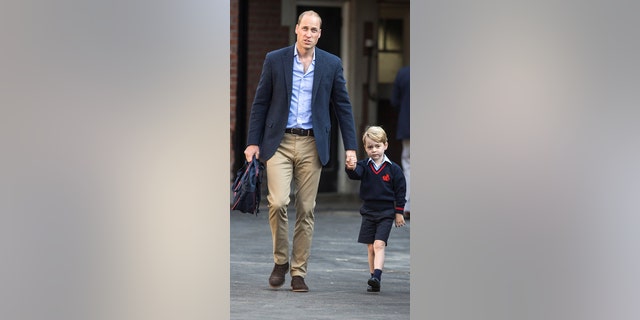 ISIS FANATICS THREATEN PRINCE GEORGE WITH CHILLING WARNING 'THE ROYAL FAMILY WILL NOT BE LEFT ALONE,' REPORT SAYS
The 32-year-old posted a photograph in an encrypted forum on Telegram of the prince at his school that was super-imposed with two masked jihadist fighters.
"Even the royal family will not be left alone," Rashid messaged the group, before sharing the school's full address and postcode, according to the BBC. He also told followers, "School starts early."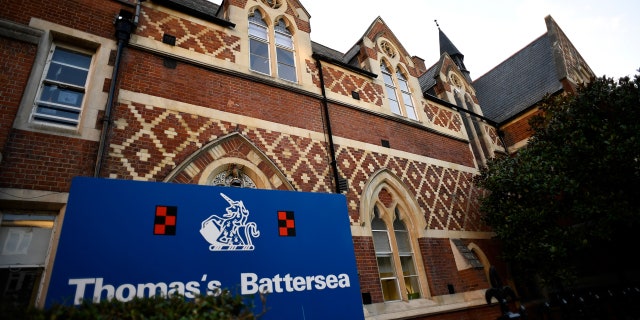 Besides threatening the Royal Family he also encouraged followers to poison ice cream and attack soccer stadiums, and was even planning his own online magazine offering tips for "lone-wolf attacks," according to Sky News.
Prosecutors said the unemployed web designer was in contact with another ISIS terrorist in Syria called "Rapunzel," and sent him information about how to make explosives and shoot down aircrafts.
The news of the threats against Prince George were first reported last October by British media outlets.
Rashid was arrested at his home in November, and "hurled" a phone containing a "treasure trove" into an alleyway when authorities moved in, according to the BBC.
The Associated Press contributed to this report.