Iranian state television reporting that Djibouti has turned away aid plane for Yemeni refugees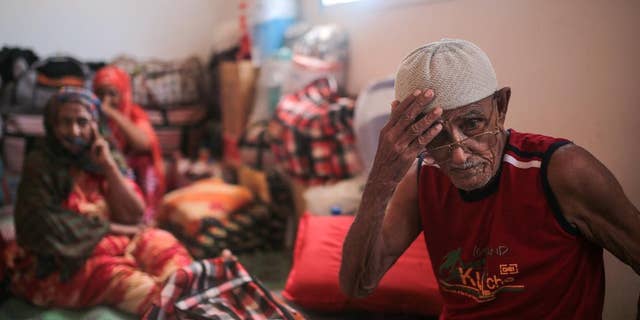 TEHRAN, Iran – Iranian state television is reporting that authorities in Djibouti have turned away aid plane for Yemeni refugees there.
The report said the plane returned safely Saturday to Iran and that authorities hoped to make arrangements to allow the plane to land in the small African nation now hosting thousands of Yemenis who fled fighting in their country.
The television report claimed Saudi Arabia pressured Djibouti into not allowing the plane to land. The report did not elaborate and Saudi state media made no immediate mention of the plane. Authorities in Djibouti could not be immediately reached for comment.
A Saudi-led coalition is targeting Shiite rebels in Yemen known as Houthis. Saudi Arabia and the West accuse Iran of supporting the Houthis militarily, something Tehran and the rebels both deny.