Hugo Chavez's daughter poses with US dollars, sparking controversy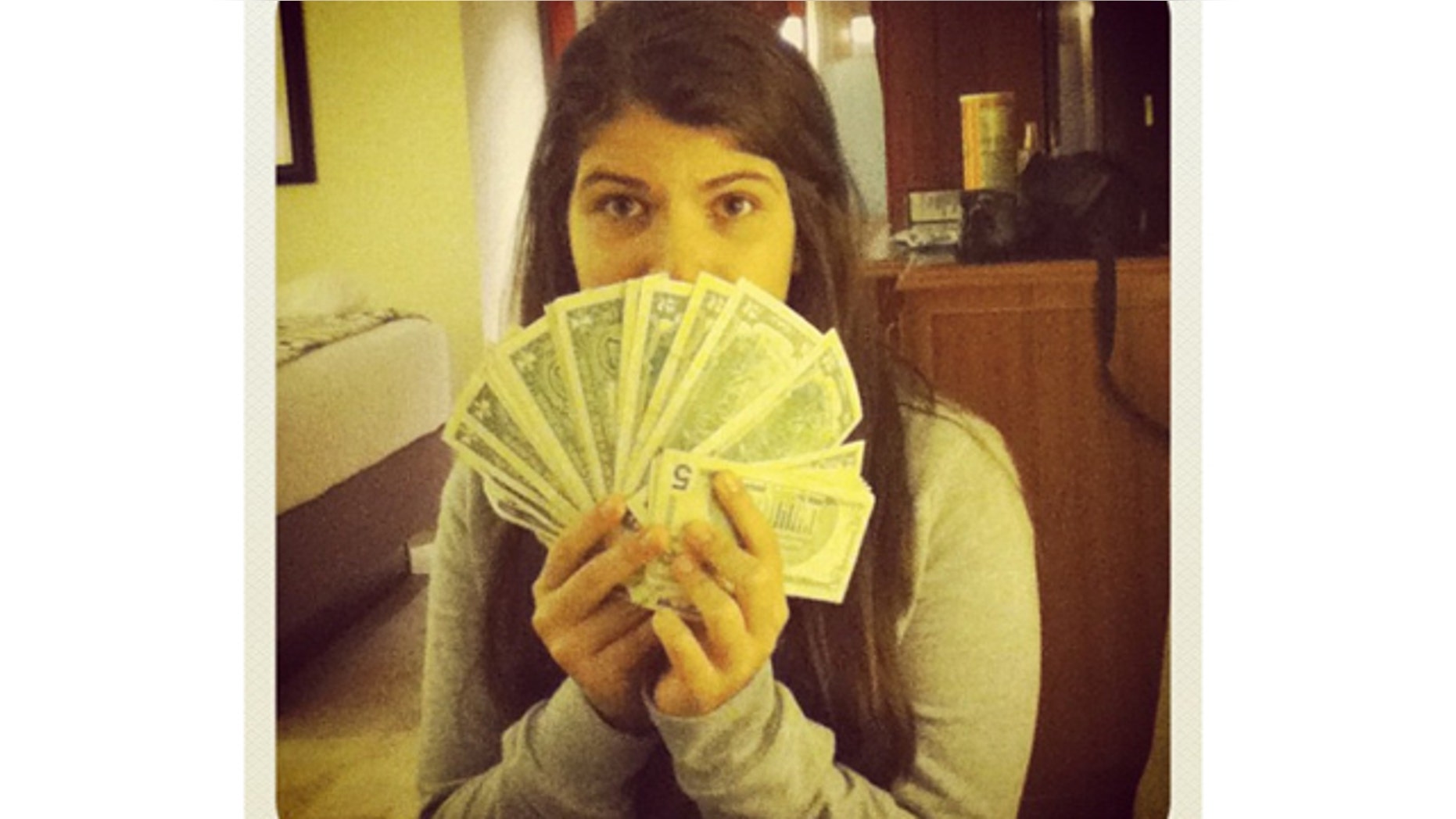 Hugo Chavez's daughter is sparking controversy after posting a photo of herself holding a wad of US dollars online.
Rosines Chavez, 14, posted a photo of herself on her Instagram account peering over a handful of US dollars, which are tightly controlled in Venezuela under her father's regime, the Guardian reports.
Critics were especially angered by the photo because US dollars, which the teen appears to be flaunting, are difficult to obtain in Venezuela due to government limits on the amount of dollars that can be purchased at an official rate, the Guardian reports.
Some Twitter users are mocking Rosines' photo by taking photos of themselves flaunting everyday items, calling the craze #rosinesing.
Rosines' mother, Marisabel, who divorced Chavez in 2003, defended her daughter on Twitter.
"I told her that her mistake wasn't to take the picture, but rather posting it on a medium where there are ignorant people who don't respect others."
The photo is reportedly the second time Rosines has made headlines for allegedly flaunting her family's lavish lifestyle, the first being when she posted a photo of herself meeting pop star Justin Bieber.