Haggling on new German government enters critical phase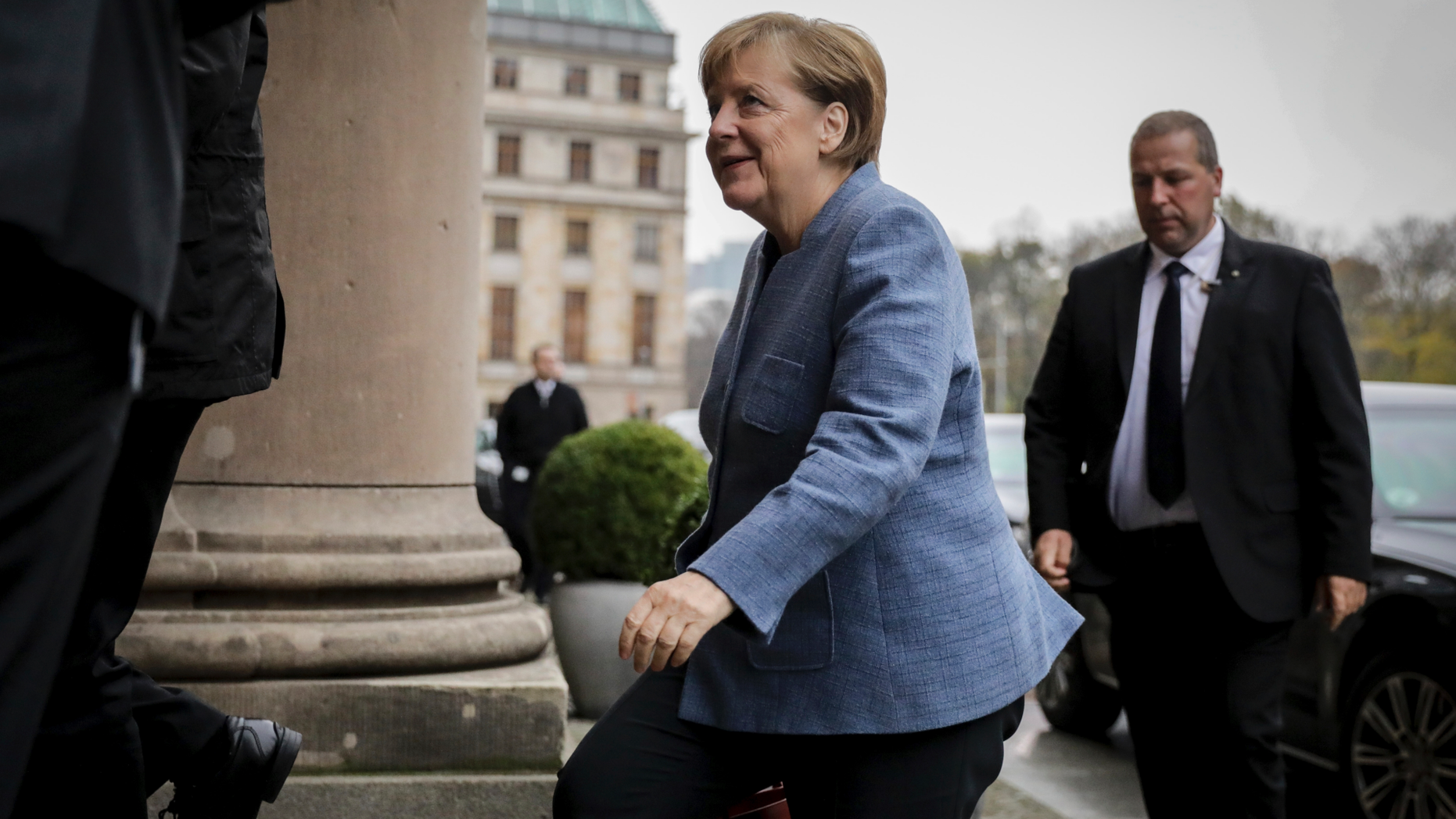 BERLIN – Chancellor Angela Merkel's conservatives and their prospective partners in a new German government are wrapping up talks aimed at determining whether to open formal coalition negotiations.
Germany's September election left Merkel seeking an untried coalition with the pro-business Free Democrats and the traditionally left-leaning Greens.
After talks, which have been rancorous at times, the parties aim to decide Thursday or early Friday whether they have common ground to move to the next phase.
The parties have struggled to bridge differences on immigration and climate change-related issues
A decision to open coalition talks would require approval by a Greens congress. Failure could lead to new elections as the center-left Social Democrats, Merkel's partners in the outgoing government, are adamant they will go into opposition after a disastrous result in September's vote.