Guatemalan Man Charged In Connection To Human Remains Found In Cardboard Box Near Boston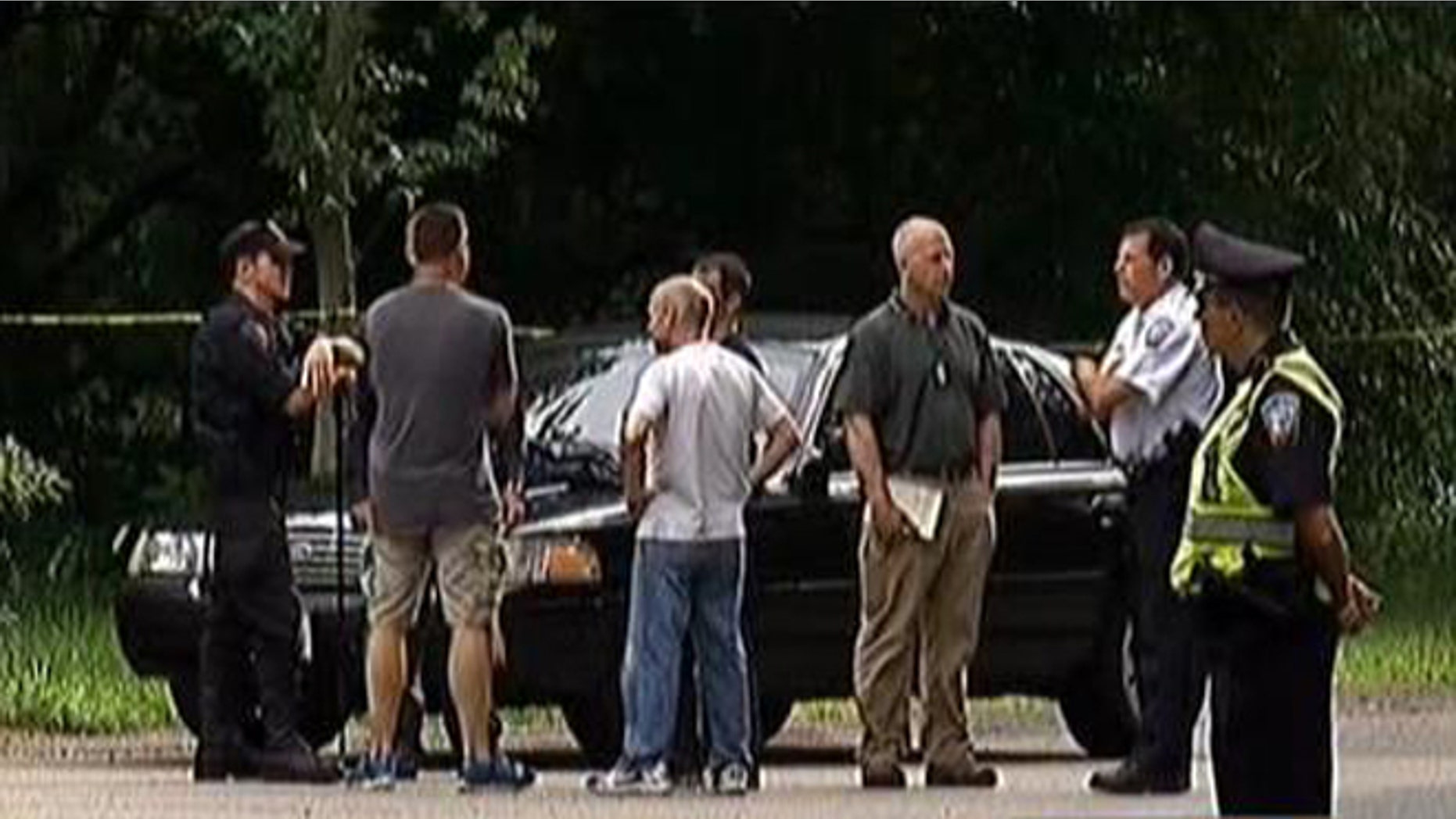 DUXBURY, Mass. – A Guatemalan man has been charged in connection with the discovery of human remains in Duxbury.
Jose Milthon Freddy Azurdia-Montenegro, 55, of Guatemala, has been charged with one count of misleading a police investigation. He is expected to be arraigned Monday in Brockton District Court.
Duxbury police were called to the intersection of Alexander Way and Walker Road just after 11:30 a.m. on July 27 on reports of a suspicious box. They arrived to find the box partially opened and a strong odor emanating from it. After an x-ray was conducted on the package, investigators determined it contained human remains.
The deceased was identified via fingerprint analysis as Estuardo Leonel Melgar Perez, 44, of Guatemala. The cause and manner of death are still under investigation. The Plymouth County District Attorney's office notes a 14-inch incision was seen on Perez's abdomen.
Investigators say Perez entered the U.S. via JFK International Airport on July 25 on a flight from Honduras. He was scheduled to leave the U.S. on August 2. Azurdia-Montenegro was also scheduled to be on that return flight to Honduras.
For more news, visit myFoxBoston.com.
Follow us on twitter.com/foxnewslatino
Like us at facebook.com/foxnewslatino