Giggs keeping 40th birthday under wraps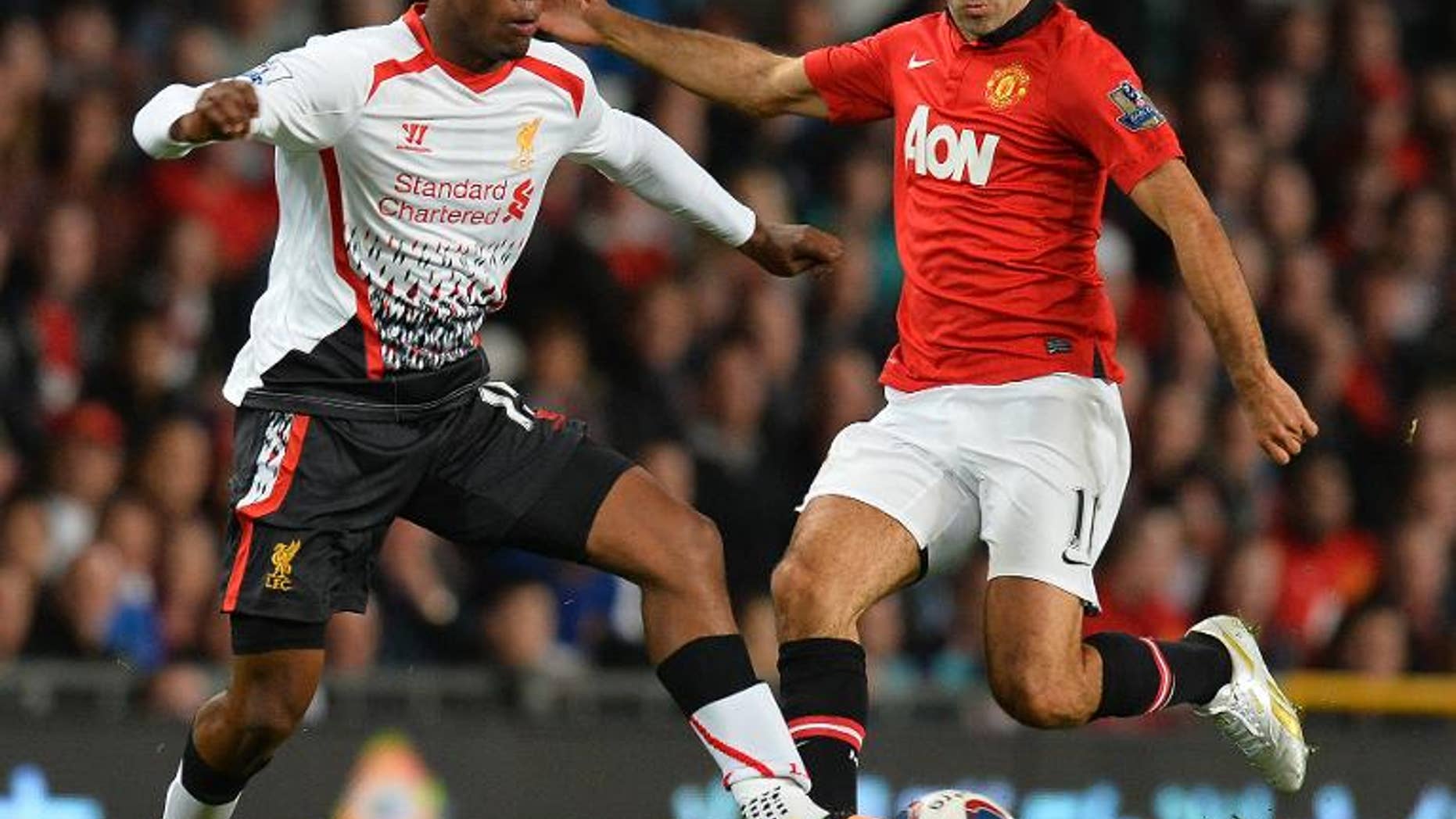 London (AFP) – Manchester United veteran Ryan Giggs says he is trying to keep quiet about his impending 40th birthday, for fear of becoming the butt of changing-room jokes.
Giggs reaches the milestone in November and is set to become only the fourth outfield player aged over 40 to appear in the Premier League after Gordon Strachan, Kevin Phillips and former team-mate Teddy Sheringham.
"Apparently 40 is the new 30, so I am looking forward to it," Giggs told the United match-day programme ahead of Saturday's home game with West Bromwich Albion.
"I know it is quite daunting for some people, but you just have to embrace it, not worry too much about it and just enjoy yourself. I've never really put too much stock in my age -- to me it is more about how you feel and I feel pretty good at the moment.
"That said, I might try and keep my birthday a secret from all the lads when it comes round. That might prove tough though."