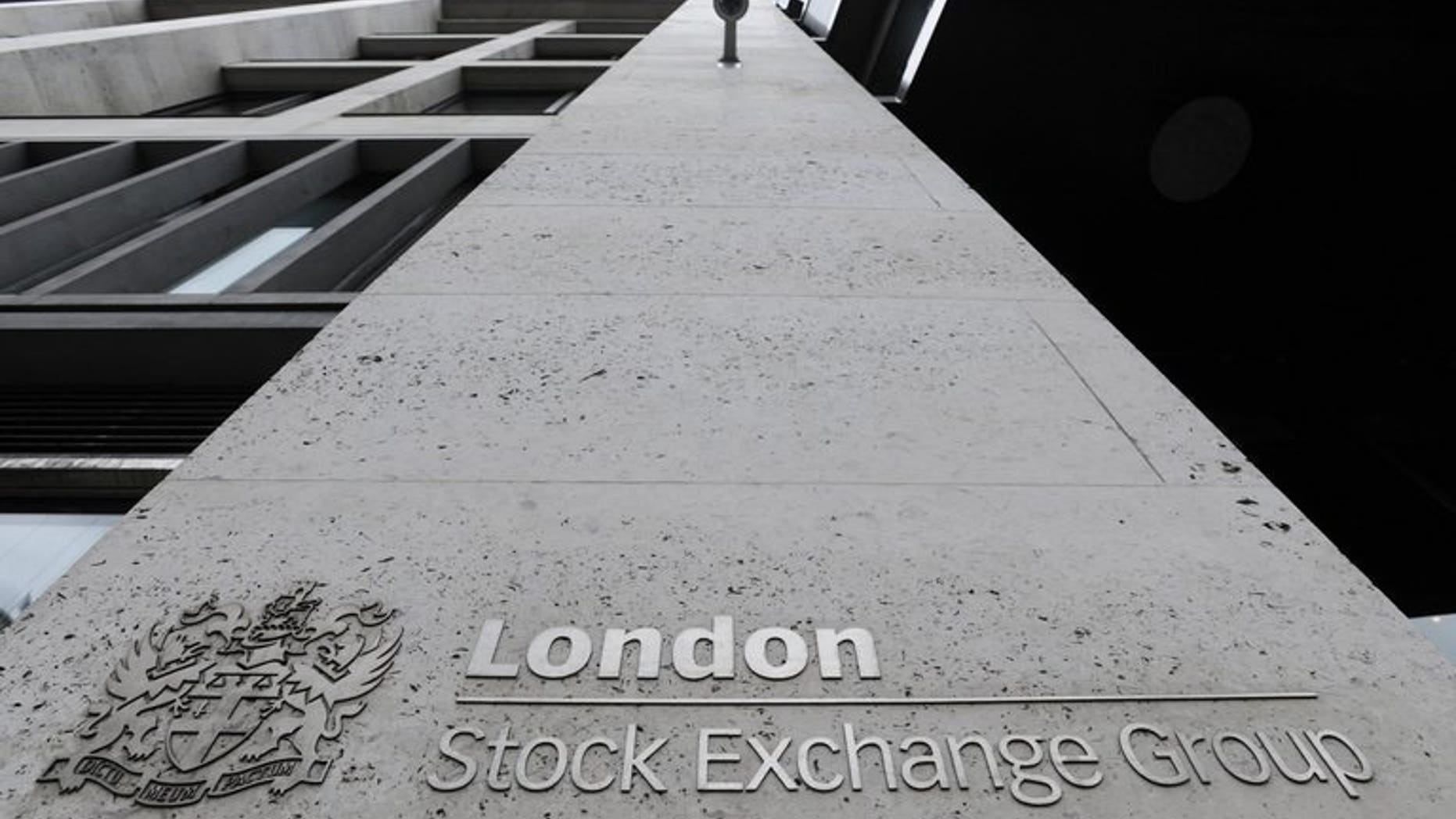 LONDON (AFP) – London equities weakened in opening deals on Friday, with the benchmark FTSE 100 index down 0.13 percent at 6,524.01 points.
Earlier Asian markets mostly closed higher with another positive lead from Wall Street as traders awaited the release of US jobs data.
Shanghai climbed 0.83 percent, adding 17.56 points to 2,139.99 after the Dow edged up 0.04 percent on Wall Street.
However Tokyo tumbled 1.45 percent, or 204.01 points, to 13,860.81, with speculation that the capital would fail in its bid to host the 2020 Olympic Games adding to downward pressure.
Profit-taking also capped buying at the end of a strong week for global markets fuelled by healthy manufacturing data from China, Europe and the United States.
Elsewhere Frankfurt's DAX 30 slid 0.16 percent to 8,222.21 points and in Paris the CAC 40 shed 0.18 percent to 3,999.62 compared with Thursday's closing values.