French minister says no new target date set for Iran nuclear talks, which will go past June 30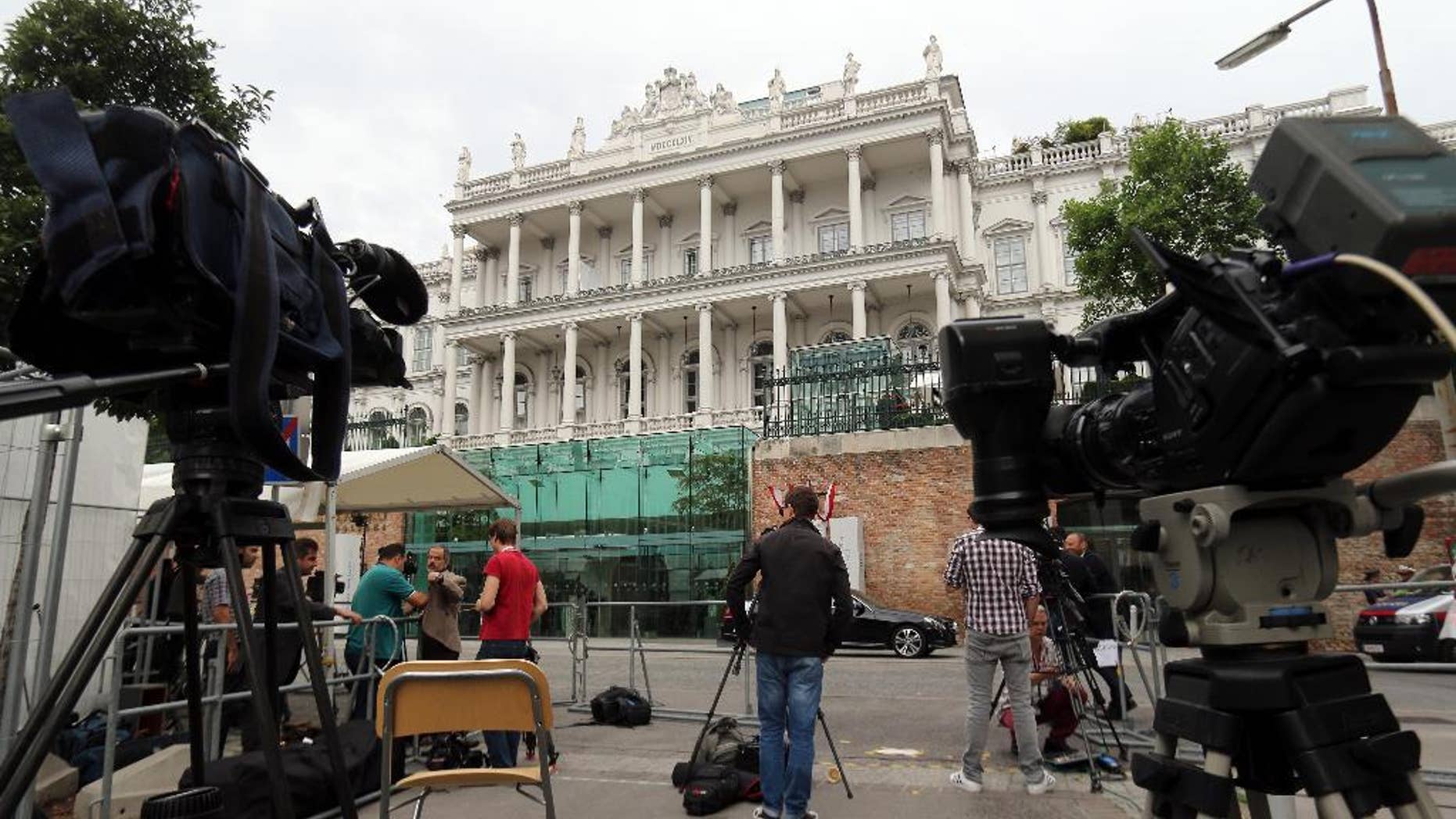 UNITED NATIONS – France's Foreign Minister Laurent Fabius says Iran nuclear talks will go past their June 30 target date and the negotiators have deliberately decided not to set a new date to conclude negotiations.
He told a group of reporters Monday that "we have made some progress, but still it is not the end of the process."
Fabius says the Iranians have specific questions about how the lifting of sanctions will work "and some other elements."
He says the six major powers negotiating with Iran are also "asking some precision," but he refused to elaborate.
Fabius says France insists that any agreement must be "robust," warning that if it isn't some countries in the region, which he didn't name, "will push to become nuclear as well," which would be dangerous.