Eurozone growth halves in Q2 but inflation inches up in July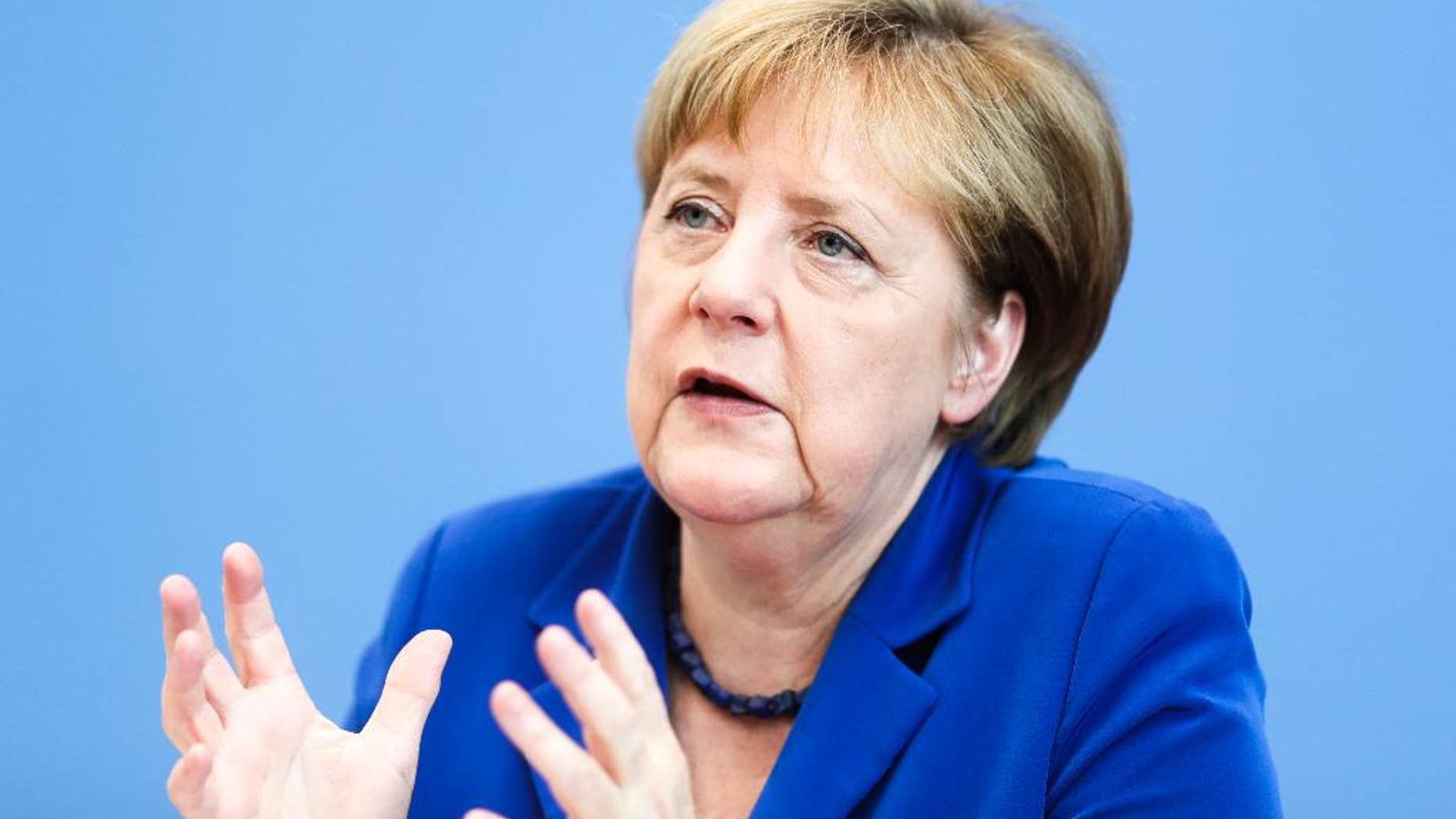 BRUSSELS – Official figures show that economic growth across the 19-country eurozone halved in the second quarter of the year, a development that's probably more likely due to the fading boost from a lower oil prices and weaker euro than to concerns in the run-up to the British vote on whether to leave the European Union.
Eurostat, the EU's statistics agency, said Friday that growth across the single currency bloc moderated to a quarterly rate of 0.3 percent from the previous quarter's 0.6 percent. The decrease was in line with market expectations.
Separately, Eurostat said consumer prices across the region rose to 0.2 percent in the year to July from the previous month's 0.1 percent and that the eurozone unemployment in June was unchanged at 10.1 percent.