'El Chapo' Guzman's sons reportedly injured in cartel attack in Mexico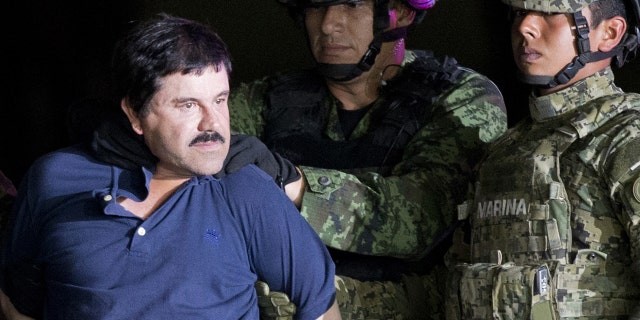 MEXICO CITY – A prominent Mexican journalist is reporting that the sons of Sinaloa cartel kingpin Joaquin "El Chapo" Guzman say they were attacked and wounded by a rival drug gang figure.
Ciro Gomez Leyva reports he received word about Saturday's purported attack in a handwritten letter from Guzman's sons.
Gomez Leyva said late Wednesday the sons were apparently with Sinaloa boss Ismael "El Mayo" Zambada at the time of the purported attack by Damaso Lopez, another Sinaloa figure believed to be disputing control of the cartel.
Guzman lawyer Jose Refugio confirmed to local media that the letter came from the sons. In his words to Radio Formula: "I know about that letter, and I know they wrote that letter."
Mexican authorities have not yet confirmed or otherwise commented on the purported attack.