Double Olympic champion Farah storms to victory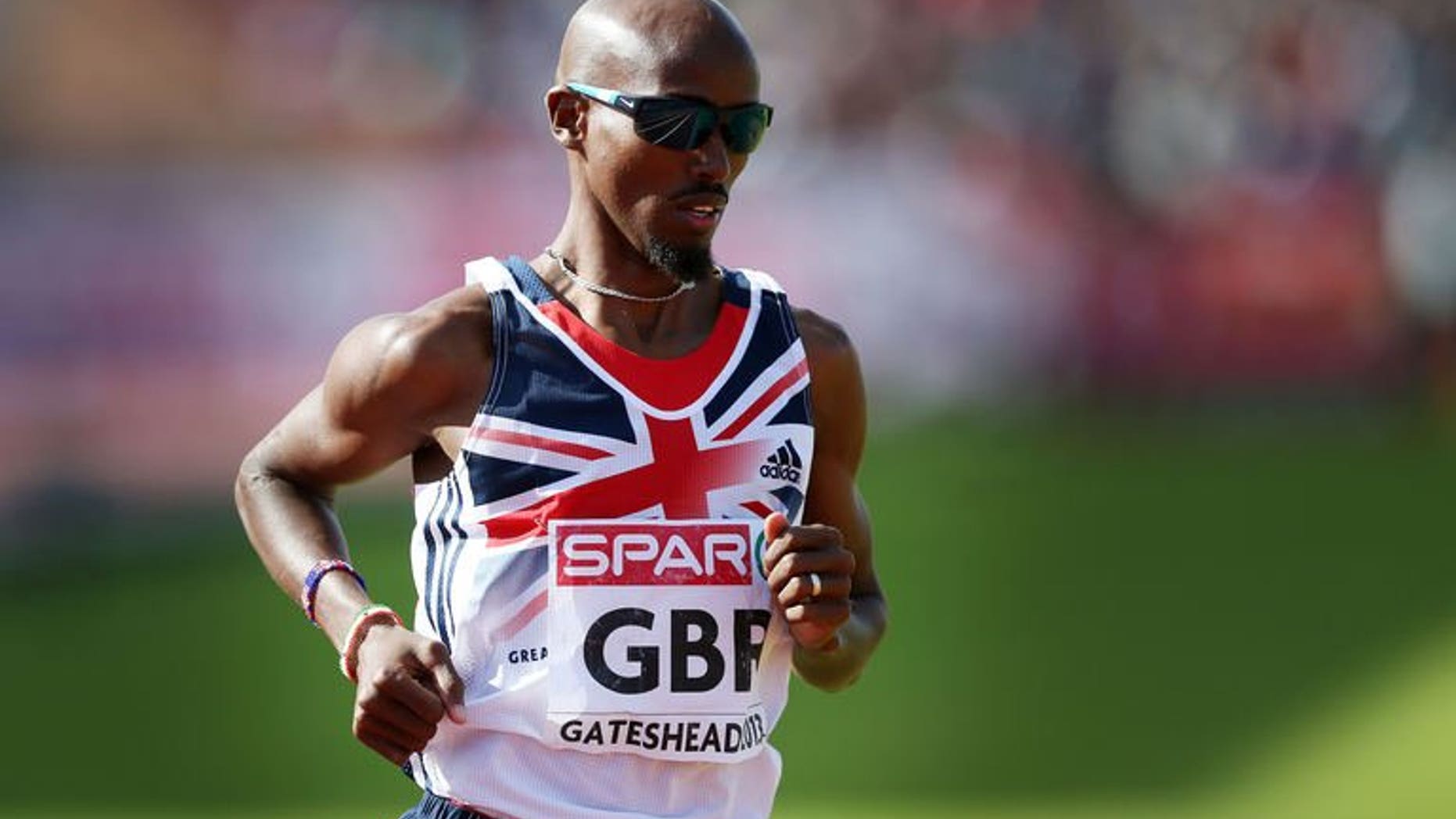 LONDON (AFP) – Double Olympic champion Mo Farah stormed to victory in the 5,000m at the European Team Championships on Saturday in his first British squad appearance since the London Games.
Farah's performance, capped by a blistering final lap of 50.89sec, helped Britain claim five wins to sit third out of 12 in the standings after the opening day in Gateshead.
Farah took victory in 14 min 10.0sec.
"I had a text from (coach) Alberto (Salazar) this morning to just wait as late as possible," said the 30-year-old.
"I wasn't allowed to do anything, wasn't even allowed to go to the front, but I was tripping over as the race was so slow, so I went to the front, ran as easily as possible and went from the bell.
"I went hard. He (Salazar) said just go, don't build up."