Deportation officer accused of demanding sex and money from immigrants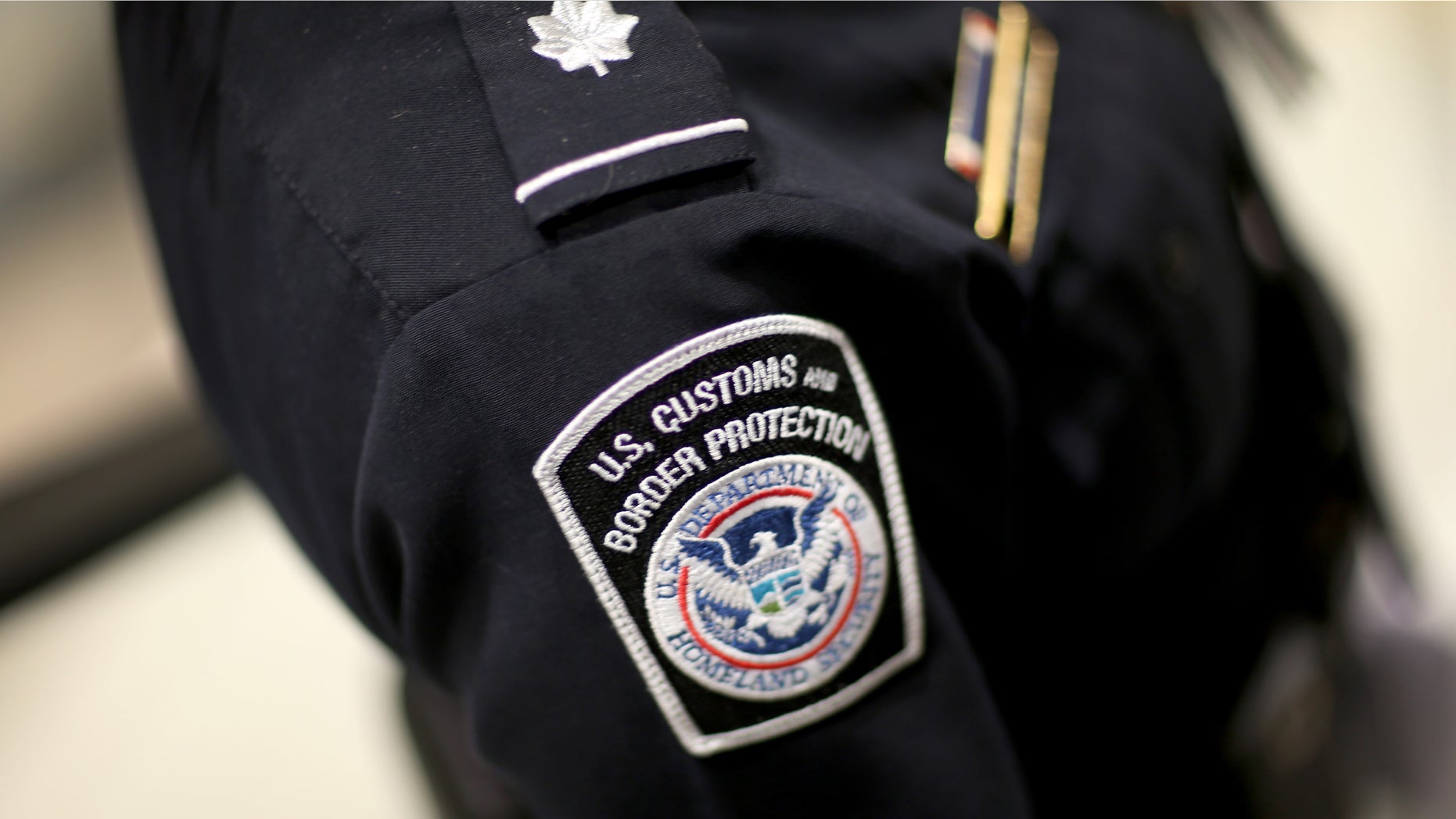 NEWARK, N.J. (AP) – A former federal customs and immigration officer was charged Monday with accepting cash bribes and sex in exchange for employment documents and jobs at a hair salon he owned.
Arnaldo Echevarria, 38, of Somerset, demanded $78,000 in cash bribes to obtain employment authorization documents for seven immigrants in the country illegally, according to federal prosecutors. He also allegedly demanded and received sex from two of the women, one of whom gave birth to his child.
The former deportation officer with Immigration and Customs Enforcement remains free on bail. A message left with his attorney seeking comment on the charges wasn't returned.
Echevarria was previously charged last April with lying about his ownership of the hair salon and harboring his girlfriend, who prosecutors say is in the U.S. illegally.
An indictment handed up Monday charges Echevarria with seven counts of accepting bribes and single counts of harboring an undocumented immigrant and making false statements to immigration authorities. He could face several decades in prison if he's convicted on all counts.
Echevarria ran the scam between 2012 and 2014, prosecutors said. In order to conceal the immigrants from authorities, prosecutors said Echevarria falsely said they had been granted temporary protected status, which allows nationals from certain countries to lawfully remain in the United States. However, none of the people who bribed Echevarria had applied for, or received, temporary protected status.