Dad Faces Prison After Roughing Up Alleged Naked Voyeur Peering Into Daughters' Room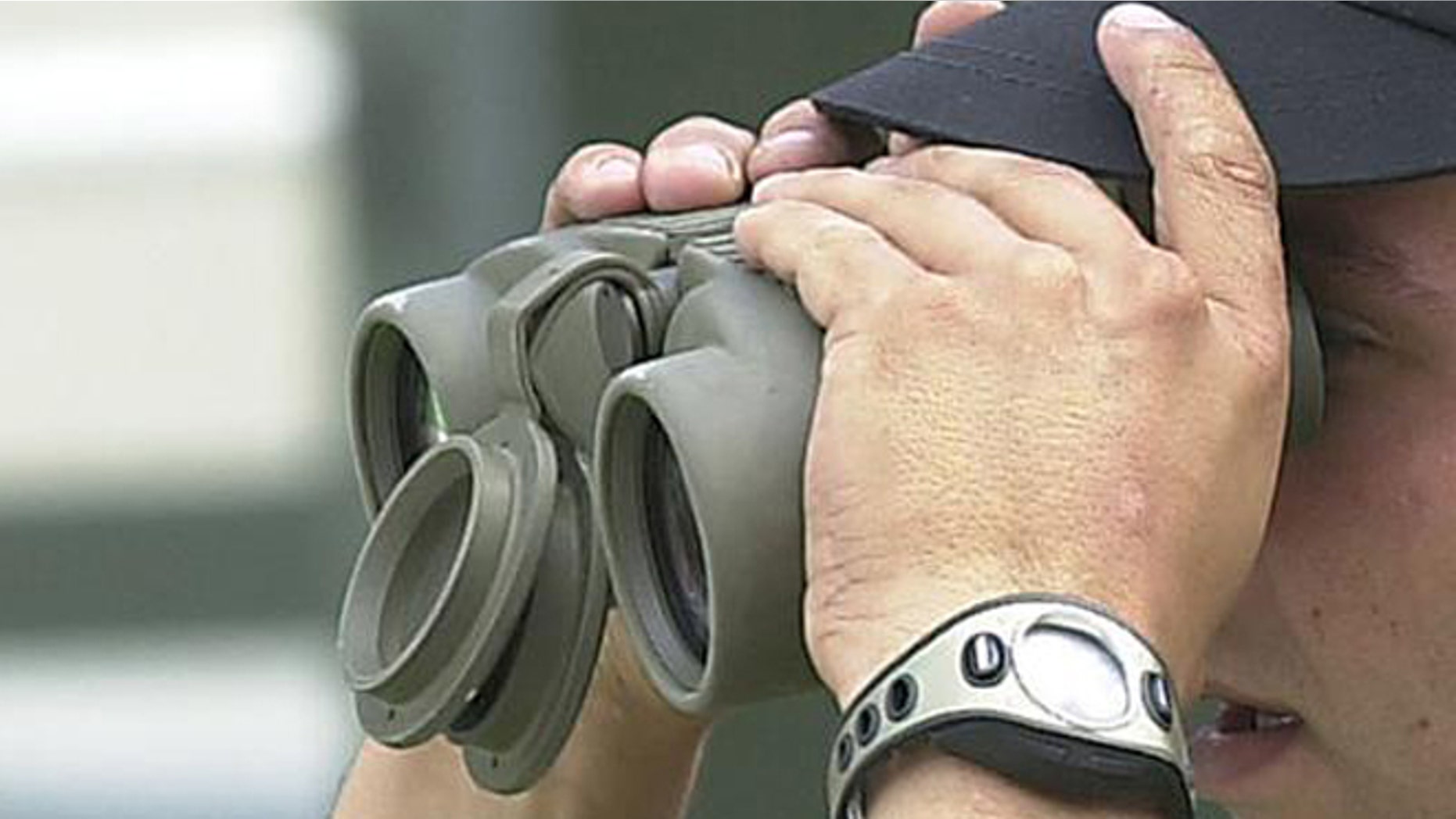 He was just trying to defend his young daughters – and now he could be facing stiff jail time.
Emilio Chavez III was at his New Mexico home when he heard a noise at about 2:30 a.m. and found a man naked, groaning and peering into the window of a room shared by his two teenage daughters.
Chavez became so angry, according to the Albuquerque Journal, that he began chasing the alleged prowler and a fight ensured. Dylan Maho was badly beaten by Chavez, his son and a son's friend. Maho was left hospitalized in critical condition, though his health eventually improved and he was upgraded to stable.
Maho was charged with felony voyeurism by Albuquerque police. He faces two years in prison.
But Chavez is not out of the woods himself. He could be charged for aggravated battery, a felony, and faces more jail time than the alleged peeping Tom he caught looking into his daughters' window. If convicted, he could be sentenced to three years in prison.
"We've got a father, a young father, who could lose everything because of this one person," Chavez's neighbor, Michael Salter, told KOAT7.
Police say Chavez broke the law when he decided to take matters into his own hands.
"We have a lot of concerns when victims provoke any kinds of attacks or pursue their attackers even if it's with good reason, for instance in this situation where you have your children being victimized," said Albuquerque Police Officer Tasia Martinez told KRQE.
But neighbors defended the father, saying they would have done the same to defend their children.
"There's a naked man outside his daughter's window," neighbor Bill Morang told KOAT7. "I think he was well within his rights chasing him down and beating him."
Follow us on twitter.com/foxnewslatino
Like us at facebook.com/foxnewslatino