Cuba: Trump claim about diplomat attack is 'science fiction'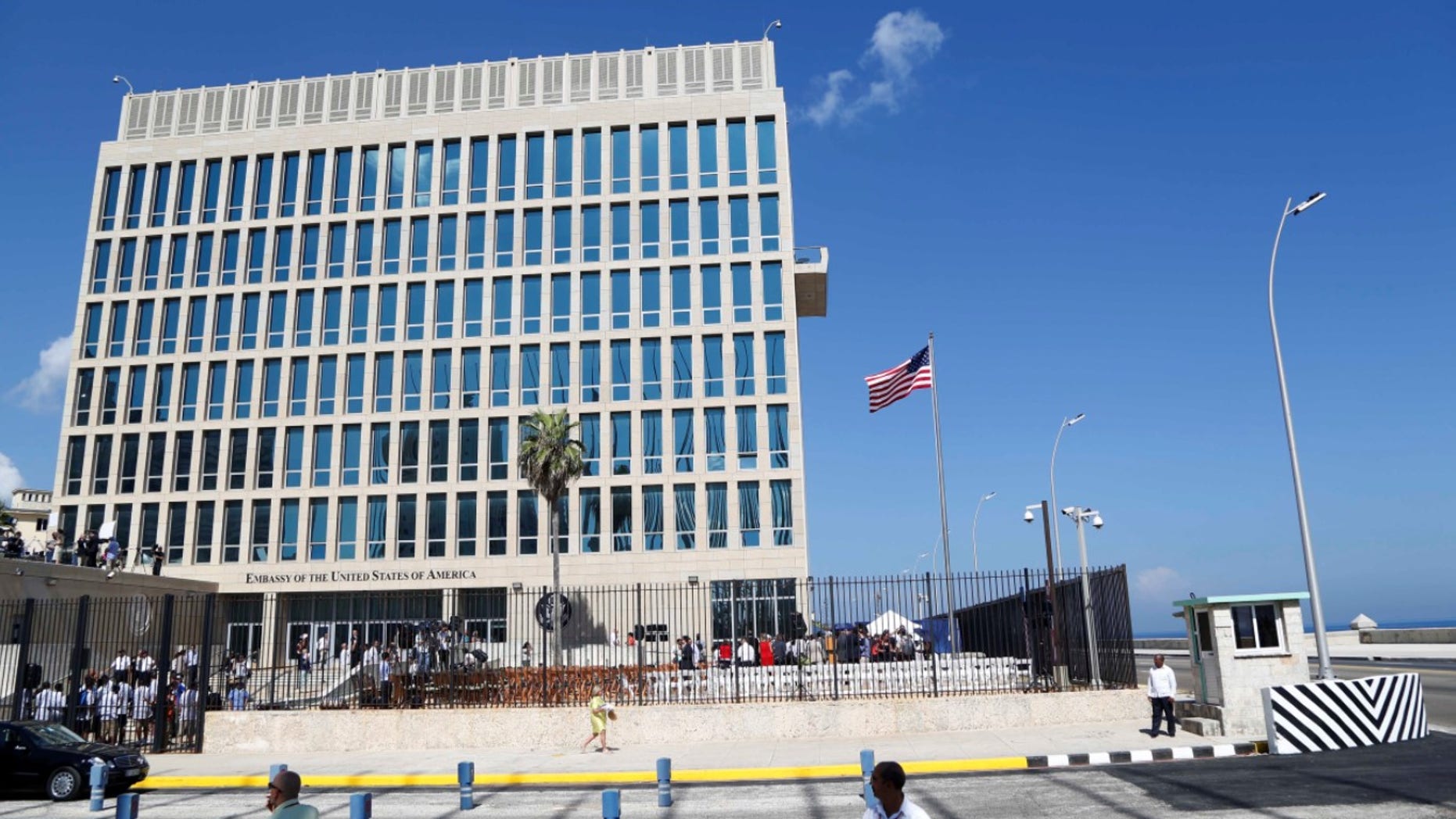 Top Cuban security officials are accusing President Donald Trump of peddling "science fiction" and "slander" by claiming the country used a mysterious sonic weapon to attack U.S. diplomats and their family members, Reuters reported.
Cuba had already dismissed the allegations that the country was responsible for the episodes, leading to speculation that a third party might have been responsible.
But the Cuban government's new response indicates that it believes such an acoustic attack would be impossible for anyone to perpetrate.
"This is slander by the United States," said Colonel Ramiro Ramirez, the chief of diplomatic security for the Cuban Interior Ministry, according to Reuters.
Another member of the Interior Ministry, Lieutenant Colonel Jose Alazo, said Trump's claims were "unsustainable" when considered "from a technical point of view."
"It's impossible," Alazo said. "We are talking about science fiction."
"We interviewed more than 300 people in the neighborhood, we also evaluated more than 30 medically, and no one heard these things," Alazo said, according to Reuters.
Cuba's forceful response comes as U.S. investigators continue to review the circumstances of the apparent acoustic attacks in Havana.  Beginning in the fall of 2016, U.S. diplomats stationed in the country reported falling ill after hearing piercing sounds outside of their homes and hotel rooms.
One U.S. diplomat must now use a hearing aid as a result of the attacks, a source told CNN.
The Trump administration expelled 15 diplomats from the Cuban Embassy in Washington and pulled many its own diplomatic personnel from Havana, citing Cuba's inability to protect American diplomats.