Colombian man gets prison for helping group that planned to attack Americans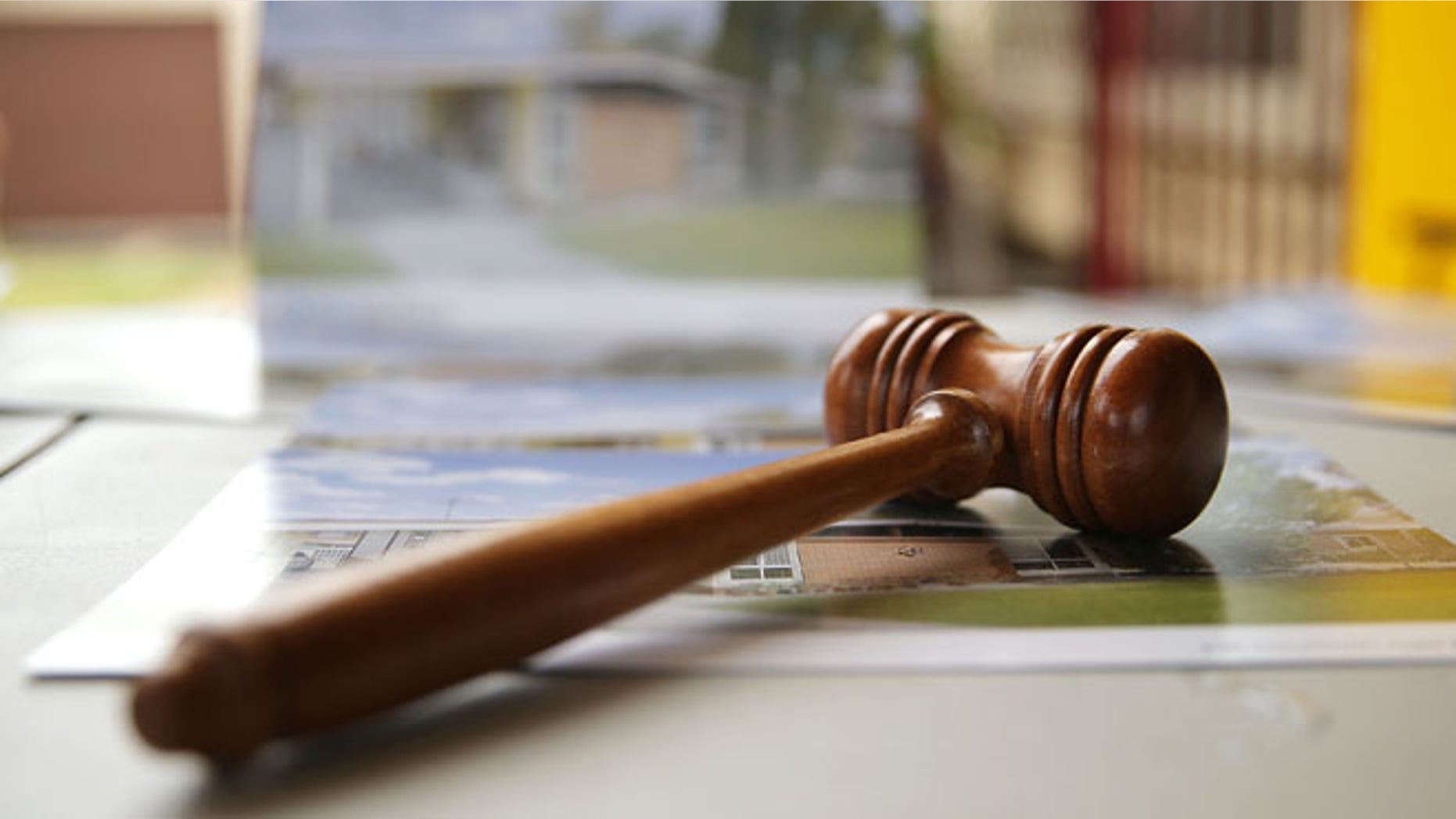 NEW YORK (AP) – A Colombian man who had a role in what prosecutors said were efforts to transport drugs and help a terror group obtain weapons to build a dirty bomb to attack Americans was sentenced Monday to 13 years in prison.
Jhon Jairo Cruz Trejos was sentenced in Manhattan federal court by Judge Naomi Reice Buchwald, who said he deserved more than the mandatory minimum of 10 years in prison because the allegations were more serious than a typical international drug deal.
Assistant U.S. Attorney Emil J. Bove III said Cruz Trejos was ready to assist in "attacks of the greatest order." In court papers, prosecutors described him as a freelance weapons trafficker, saying he sought in 2010 and 2011 to obtain enriched uranium so a South America-based terror group could build a dirty bomb. The government said the group wanted to attack U.S. military personnel or a U.S. embassy in Colombia.
Before the sentence was announced, Cruz Trejos said he wasn't anti-American and talk of weaponry was bluster.
"I would like to express to you how deeply sorry I am for having agreed to participate," Cruz Trejos said. "Your honor, my conduct was wrong."
The 44-year-old defendant said he's never held a gun and had no connections to deliver drugs to anyone in the United States. He said he was trying to arrange a drug deal to raise financing for a municipal business he was starting.
His lawyer, Guy Oksenhendler, called him "a bumbler, getting involved in something he had no experience in."
"My client made a terrible, terrible decision," Oksenhendler said.
Cruz Trejos was arrested in February 2014 in Colombia, where he remained in custody until he was extradited to the United States in April 2015.
Prosecutors had asked in court papers that he be sentenced to 15 years in prison, saying he had sought military-grade weapons for at least two paramilitary groups in South America that were designated by the U.S. Department of State as foreign terrorist organizations.
Operatives working at the direction of the FBI posed as associates of Russian organized crime as they arranged with Cruz Trejos and others to broker weapons deals involving high enriched uranium, surface-to-air missiles, explosives and machine guns between Colombian paramilitary groups and the FBI operatives, prosecutors said.
Prosecutors said Cruz Trejos proved his intentions in November 2013 when he delivered 17 kilograms of cocaine and 86 million Colombian pesos to an FBI confidential source as a down payment to buy about 100 firearms.