Chinese judge labels Trump 'public enemy of the rule of law'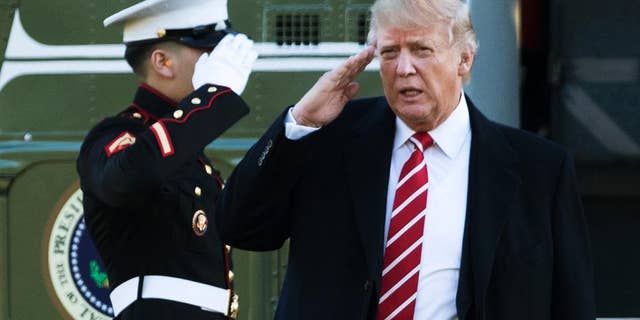 BEIJING – A top Chinese judge has labeled Donald Trump a "public enemy of the rule of law" over his insults directed at a U.S. judge who suspended the president's travel ban.
Supreme People's Court Judge He Fan's blog post came after Trump went on Twitter to denigrate James Robart as a "so-called judge" whose "ridiculous" decision opened the country to potential terror attacks.
In his post, dated Sunday, He wrote that under the U.S. system's separation of powers, a president who is dealt a judicial defeat should bear the loss silently rather than lash out at the judge in question.
Recent remarks by China's top judge that the concept of judicial independence was an "erroneous Western ideal" unsuited to China have reignited debates on the topic within Chinese legal communities.