Central banker: China can be 'bolder' about market opening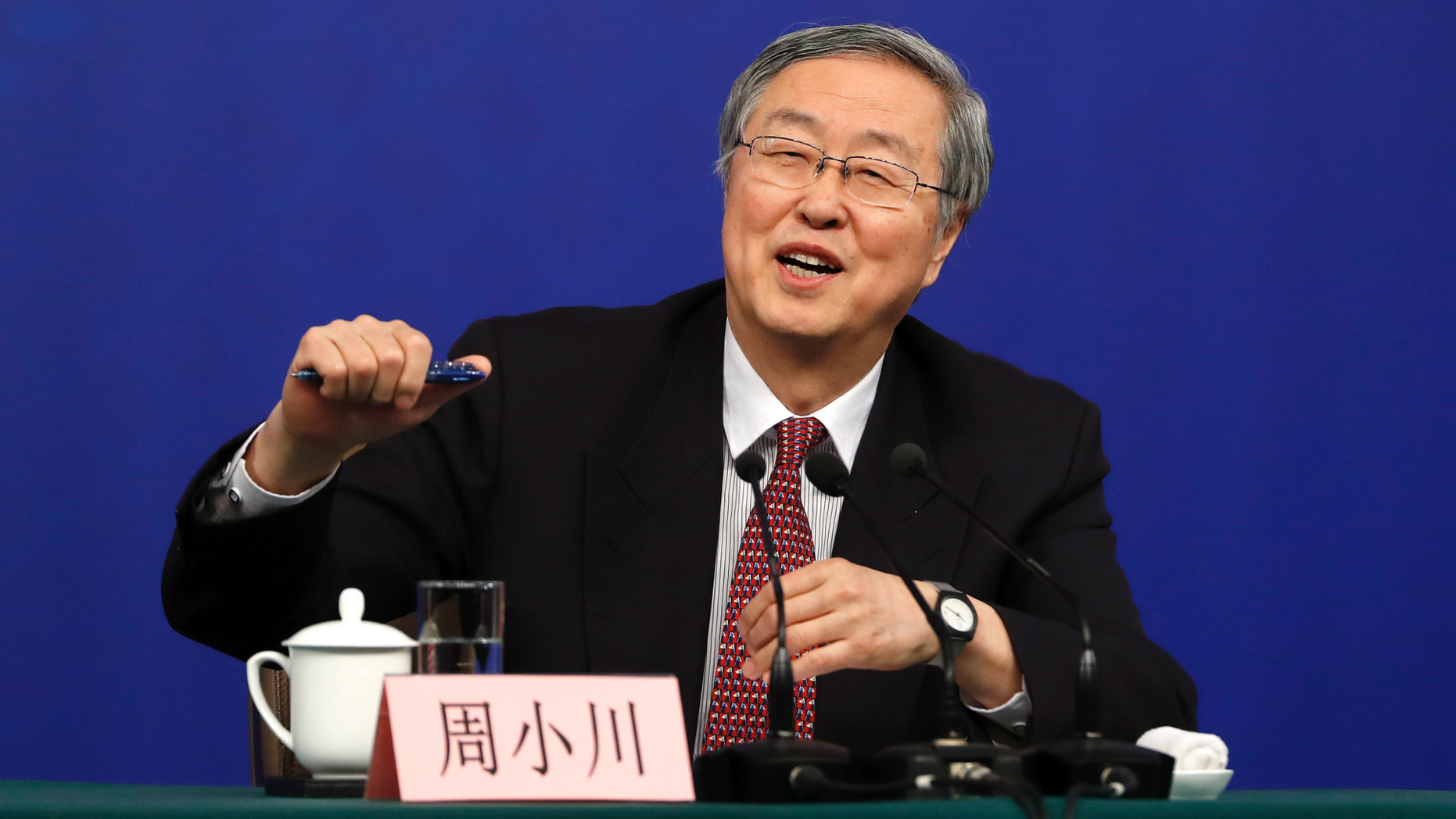 BEIJING – China's central bank governor says the country can be bolder in opening its financial markets following steps to strengthen its regulatory system and encourage use of its currency abroad.
Zhou Xiaochuan's comments Friday during the meeting of China's national legislature follow government promises last year to give foreign investors more access to its state-owned banking and securities industries.
Zhou cited progress in developing financial regulation, improving management of financial institutions and Beijing's efforts to promote use of its tightly controlled currency, the yuan, abroad.
The central banker gave no details but said, "Now that we have entered a new stage, we can be bolder about increasing market access and a higher degree of opening to the outside world."