Celebratory gunfire kills one, wounds 32 in Pakistan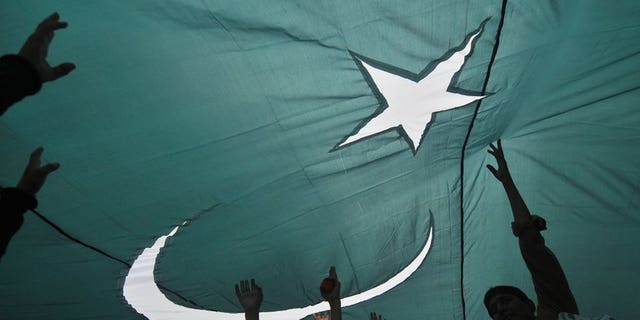 KARACHI (AFP) – At least one person was killed and more than 30 wounded in Karachi on Wednesday as hundreds of people fired guns in the air to celebrate Pakistan's Independence Day.
An AFP reporter in the city witnessed heavy aerial firing after clocks struck midnight, as thousands of revellers came out onto the streets to celebrate the 66th anniversary of the creation of Pakistan.
At least 33 people were brought to Jinnah Hospital in Karachi after being wounded by stray bullets, a hospital official said.
"Our hospitals received 33 people, injured due to the aerial firing, one of them later died in the hospital," Doctor Semi Jamali told AFP.
Flag-raising ceremonies were held in Islamabad and all four provincial capitals as well as in Pakistan-administered Kashmir, where tensions with neighbouring India are running high.
Prime Minister Nawaz Sharif was the chief guest on Wednesday at the ceremony in Islamabad also attended by visiting UN chief Ban Ki-moon.