California man charged with attempted murder of US diplomat in Mexico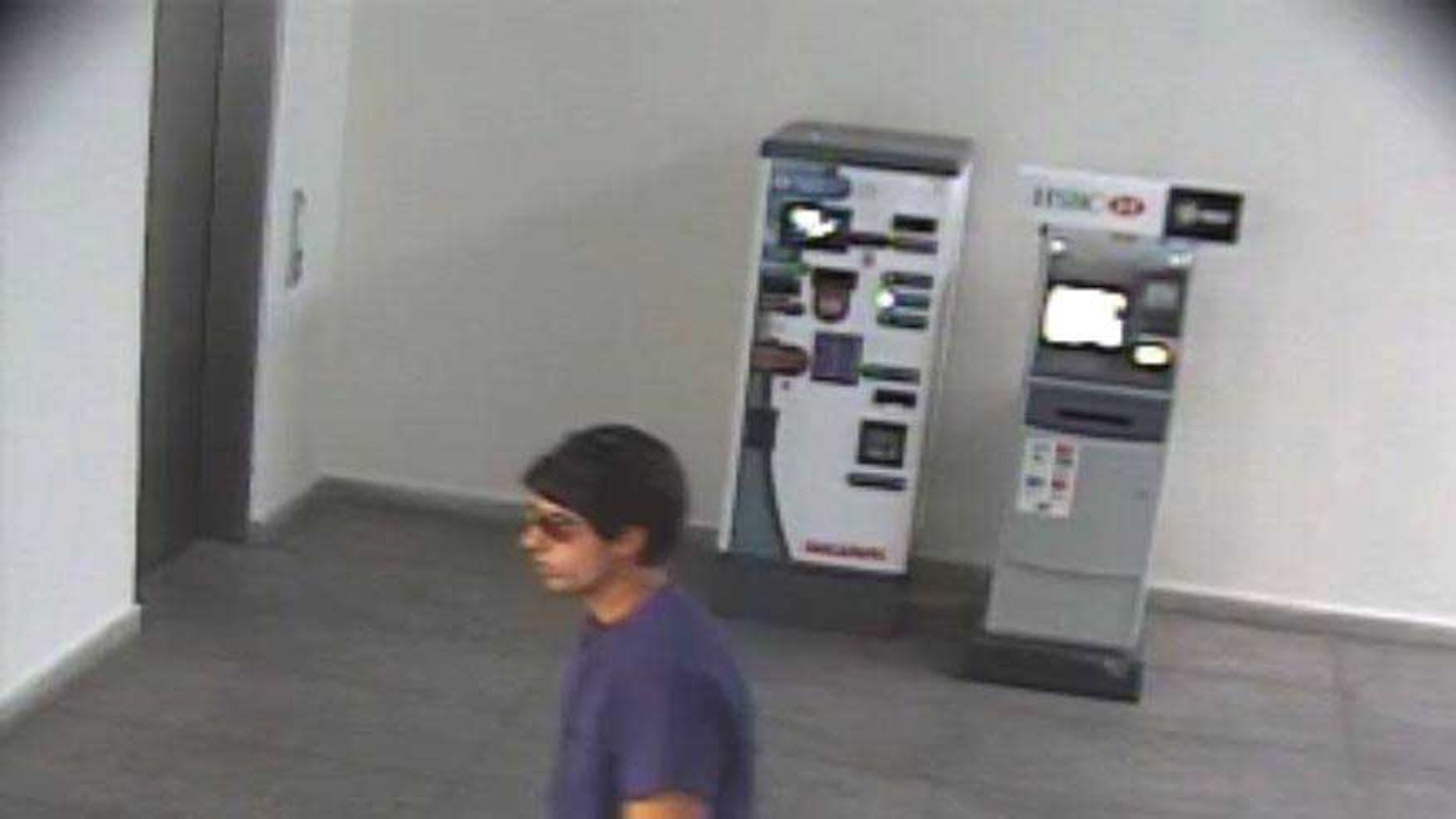 The U.S. man arrested by Mexican authorities in connection with last week's shooting of a diplomat stationed at the U.S. Consulate in Guadalajara made his initial appearance Tuesday after being charged with the attempted murder.
Zia Zafar, 31, from Chino Hills, California, arrived in Virginia Monday night.
According to the criminal complaint, on Jan. 6, Zafar disguised himself and followed a Vice Consul Christopher Ashcraf through a parking garage to his vehicle. Zafar allegedly shot him once in the chest as he driving towards the garage exit.
Zafar fled but was subsequently detained by Mexican authorities.
Ashcraft is recovering at a medical facility in Guadalajara.
According to the affidavit, Ashcraft told FBI agents he had left a gym on the evening of Jan. 6 when he noticed a person he believed was waiting for him.
The person, later identified as Zafar, was wearing a wig, blue scrubs and white shoes. He was captured on surveillance video firing into the car's windshield and then fleeing.
The affidavit says Zafar was living in Guadalajara on a student visa and holds a U.S. passport as well as a California driver's license.
A search of his home uncovered a pistol as well as a pair of sunglasses and a wig similar to the ones seen on the person in the surveillance video.
The Associated Press contributed to this report.