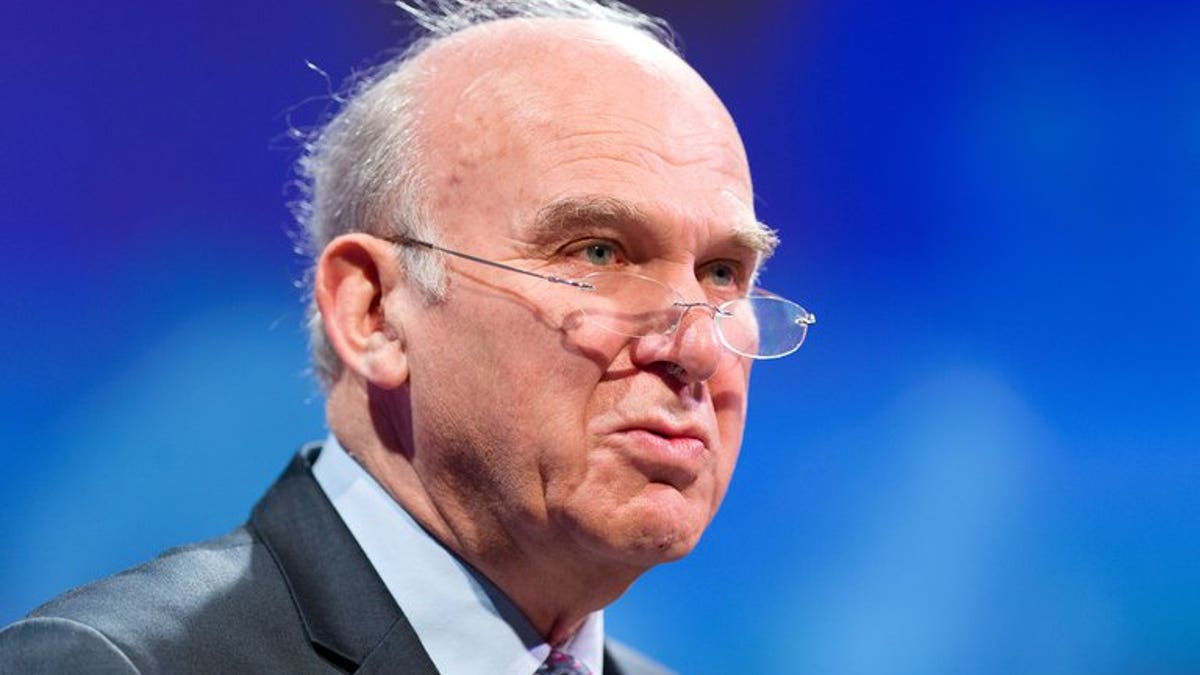 LONDON (AFP) – The government on Monday defended a controversial campaign featuring lorries with billboards urging illegal immigrants to "go home or face arrest", after criticism from a senior minister.
Two trucks, each displaying a huge poster with a number for migrants to text if they wish to return to their country of origin, were driven around six London boroughs for a week in a pilot scheme by the interior ministry.
Posters, leaflets and advertisements in local newspapers will run for a further month.
Business Secretary Vince Cable, a member of the centrist Liberal Democrat party which is the junior partner in the coalition government with Prime Minister David Cameron's centre-right Conservatives, said the campaign was "stupid and offensive".
Cable also lashed out at "misleading" government migration targets.
But Cameron's spokesman defended the lorries, saying it was "clear that this is already working" and that getting illegal immigrants to leave voluntarily was the most cost-effective solution.
The interior ministry had already received a "great deal of interest" as a result of the campaign, the spokesman added.
The government would decide whether to roll out the vans nationwide after the ministry had collected all the necessary information, he added.
The posters feature a huge picture of a pair of handcuffs together with a number said to represent the number of arrests in the local area and the words: "In the UK illegally? Go home or face arrest."
It tells people to text the word "HOME" to a number to get help.
The trucks were driven through several areas of London with large ethnic minority populations.
A Home Office spokesman said the cost of the entire campaign, ??10,000 ($15,000, 11,500 euros) was less than the ??15,000 cost to forcibly remove one illegal immigrant from Britain.
The opposition Labour party's home affairs spokeswoman, Yvette Cooper, said the scheme was "ludicrous".
Nigel Farage, the leader of the UK Independence Party which campaigns for immigration curbs and an exit from the European Union, said ethnic communities would take the billboards as a "sign of open warfare".
"I think it's very Big Brother, very state-ish, very sort of East Germany circa the 1980s, it's just a horrid way of doing it," he told LBC radio.
The scheme comes a month after Britain said it would charge "high-risk" adult visitors from Nigeria, India, Pakistan, Bangladesh, Sri Lanka and Ghana a bond of ??3,000 for a six-month visitor's visa.