British billionaire, host of 'The Apprentice' in UK sparks outrage with controversial tweet about Senegal soccer team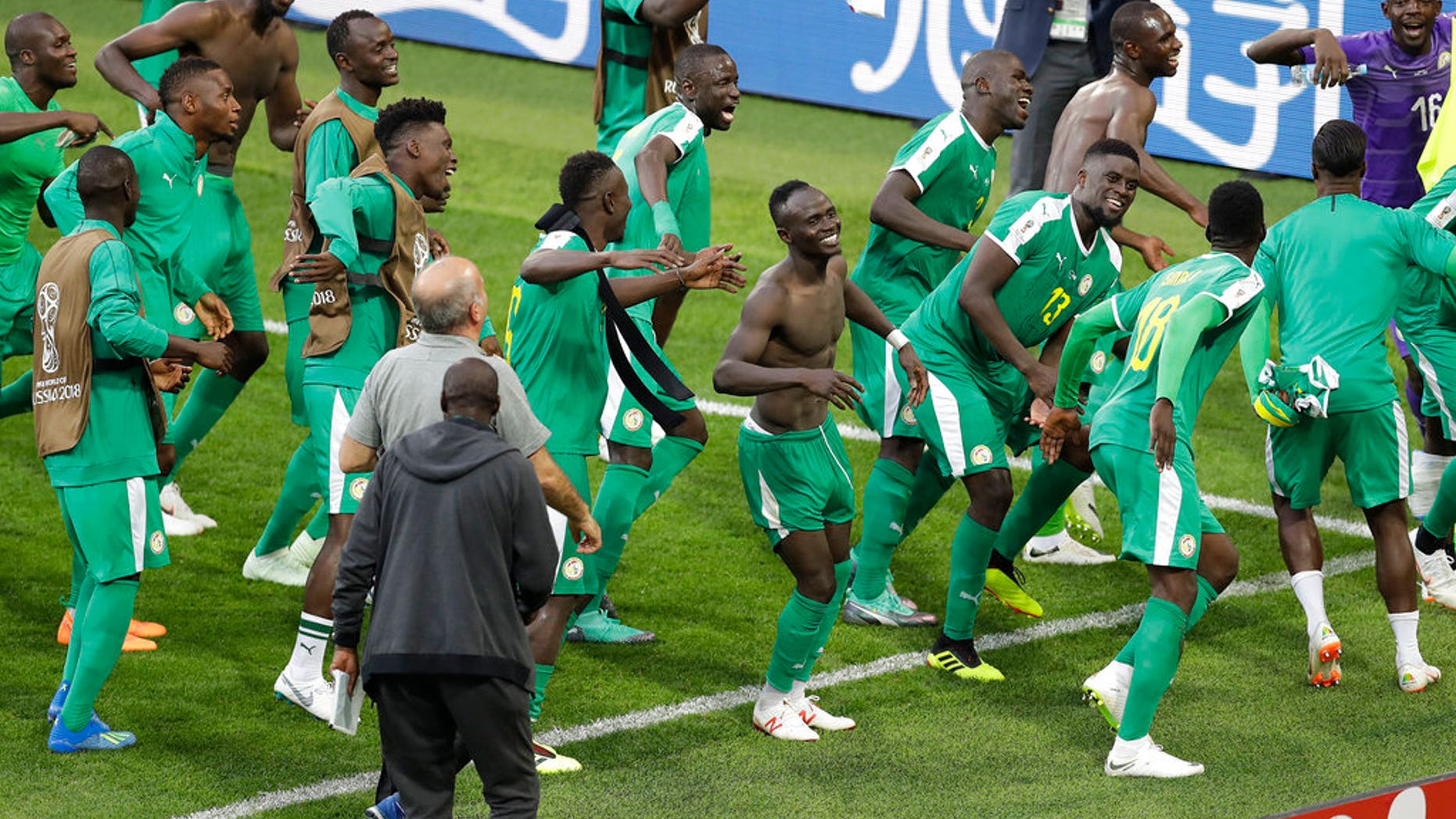 A British business magnate and the host of the U.K.'s version of "The Apprentice" has drawn fierce criticism for posting a picture of the Senegal soccer team with a caption perceived as racist.
Lord Alan Sugar, 71, star of the BBC show based on the original NBC reality contest starring Donald Trump, wrote of the team on Twitter: "I recognize some of these guys from the beach in Marbella. Multitasking resourceful chaps."
Sugar, who is worth an estimated $1.5 billion, then illustrated his tweet with a lineup of the team before their World Cup game on Tuesday, along with an image of counterfeit designer sunglasses and handbags.
The tweet appears to have been an ill-advised comment about African migrants selling the goods to tourists in Marbella, a vacation resort town on Spain's southern coast.
2018 FIFA WORLD CUP: WATCH LIVE MATCHES STREAMING ON FOX SPORTS FROM JUNE 14 TO JULY 15
The social media post drew a torrent of criticism from people demanding he apologize and questioning if his account had been hacked.
Instead he doubled down, replying to criticism with: "It is meant to be funny… for god sake" and "I can't see what I have to apologize for… you are OTT [over-the-top], it's a bloody joke."
Eventually, Sugar, who owned Tottenham soccer club from 1991 to 2001, relented and deleted the tweet but still failed to see what the uproar was about.
"Just been reading the reaction to my funny tweet about the guy on the beach in Marbella.
"Seems it has been interpreted in the wrong way as offensive by a few people.
"Frankly I can't see that I think it's funny. But I will pull it down if you insist."
Charity Show Racism the Red Card told BBC Sport: "This lazy, stereotypical and bigoted kind of attitude belongs to a bygone era.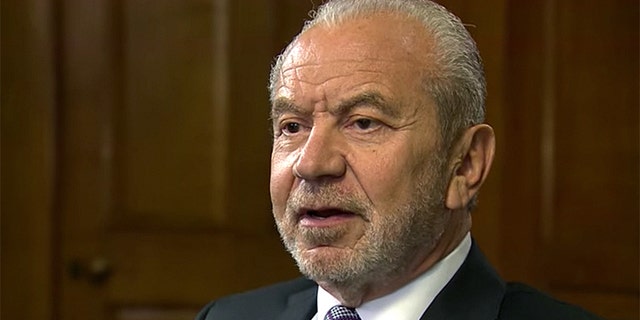 "The World Cup is a celebration of different cultures and brings people together from across the globe."Lord Sugar's unhelpful and ignorant comments go very much against the spirit of this unique occasion and are probably best kept to himself."
He deleted both the original tweet and his initial response and arguing with people who criticized him.
2018 FIFA WORLD CUP: FULL MATCH SCHEDULE
He replaced that with a more contrite apology, which read: "I misjudged me earlier tweet. It was in no way intended to cause offence, and clearly my attempt at humor has backfired. I have deleted the tweet and am very sorry."
Earlier this year the billionaire fell victim to an article by satirical news website The Onion, which featured a Photoshopped image of Taylor Swift with a giant swastika on her face.
"Eh I don't get this," he wrote at the time. "Can someone explain is she making a statement or what?"
Senegal secured a 2-1 victory of Poland in their World Cup Group H opener, becoming the first African team to win at this year's tournament.
Jubilant fans of the team were praised for cleaning up their trash in the stadium just minutes after securing victory.
Through the first five months of 2018, some 11,792 migrants have reached Spanish shores to claim asylum.
Last week, three ships carrying 630 migrants docked in Spain after they were rescued off the coast of Libya and both Italy and Malta refused them entry.