Bolivia Signs Coca Control Accord with US, Brazil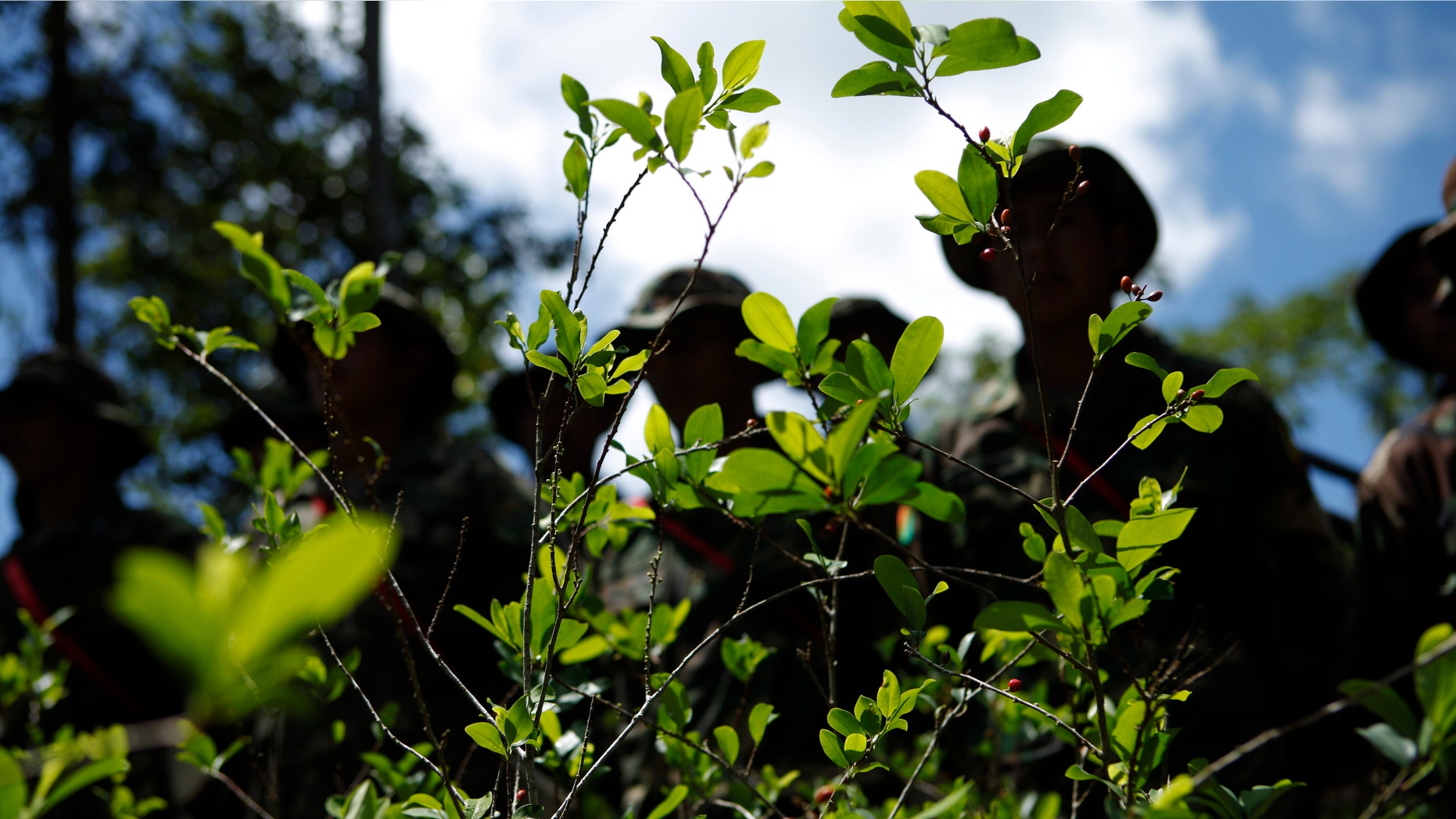 Bolivia  joined the United States and Brazil in signing an accord to cooperate in controlling the cultivation of the coca plant.
Coca is used for traditional medicinal purposes in the Andean region but is also the raw material of cocaine.
Friday's signing had been delayed five times while Bolivia sought changes in the document's wording.
Bolivians Take Skulls to Cemetery 
The agreement follows the restoration of Bolivia-U.S. ties in November. Bolivian President Evo Morales expelled the U.S. ambassador and DEA in 2008 for allegedly inciting the opposition.
The agreement creates a coca cultivation tracking system, with the U.S. providing GPS equipment and Brazil capturing satellite images. The U.N. Office on Drugs and Crime is also participating in the project.
Coca cultivation has been a contentious point in U.S.-Bolivian relations every since President Evo Morales took office in 2006. The former leader of Bolivia's coca growers union has butted heads with the U.S. over the plant, which is the base material used in the manufacture of cocaine.
Morales presents the coca leaf as a symbol of traditional Andean culture and a means of livelihood for farmers in Bolivia. When chewed coca leaves provide a burst of energy similar to a cup of coffee and are widely used throughout Bolivia.
The Bolivian president, who is politically aligned with Venezuela's Hugo Chávez and Ecuador's Rafael Correa, has in the past said the U.S has no right to destroy coca plants and blamed the U.S. drug habit for the nation's enforcement measures throughout Latin America.
Based on reporting by the Associated Press.
Follow us on twitter.com/foxnewslatino
Like us at facebook.com/foxnewslatino