Body of San Diego teen found in Tijuana shot seven times, three times in head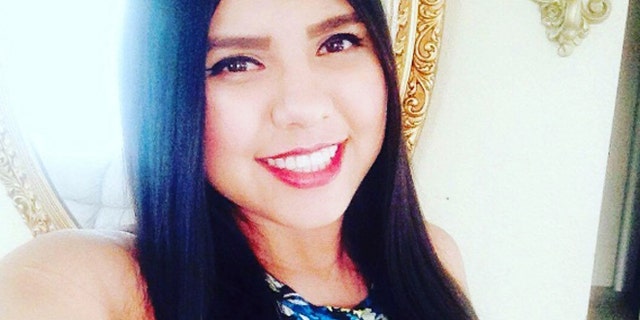 The body of an 18-year-old San Diego, California, girl was found near a baseball field along a highway south of the U.S.–Mexico border in Tijuana on Sept. 8., authorities in Tijuana said Thursday.
NBC San Diego reported that the medical examiner in Tijuana, Dr. César González Vaca, said Desteny Hernandez's body had been shot seven times, three times in the face, the rest in the thorax and abdomen.
Officials said there were no signs of sexual assault.
According to Mexican media, she was identified by her family thanks to the tattoos on her arm.
Hernandez, a Mar Vista High School graduate from Imperial Beach, apparently had been partying in a Tijuana nightclub.
Mexican papers quoted a text Hernandez sent a friend at 12:44 a.m. reading, "I'm at LeCo" – meaning Le Conteiner, a club in the popular Zona Río neighborhood – "with some real cool guys I met. I'm going to their house in El Florido – let's go!"
Hernandez's friend couldn't accompany her to the house in the Florido neighborhood because she was already headed to another club, Las Pulgas.
Less than half an hour later, at 1:08 a.m., she sent another text, she texted a friend saying the men were acting strangely. "I think I'll go soon. I'm running out of steam."
Her body was found two days later.
A GoFundMe page has been set up to cover Hernandez's funeral expenses.
The GoFundMe page reads, "She was a loving and caring, beautiful young woman. She was very outgoing and loved her whole family. She was full of laughs and was always smiling."
"We're aware of the case, and we have offered our sincere condolences to the family. We're providing all appropriate assistance and services," the U.S. consulate in Tijuana said in a statement.
Mexican homicide detectives continue investigating the shooting.
"I don't know nothing about that right now," Francisco Hernandez, Desteny's brother, told Fox 5 about the police investigation, although he told NBC San Diege that his family does not feel comfortable talking with Tijuana police about the murder.