Bahrain police recapture two escaped detainees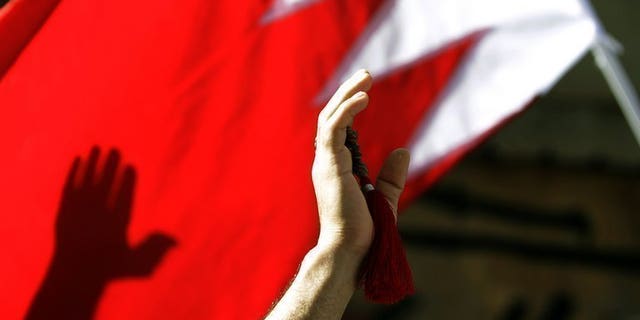 DUBAI (AFP) – Bahrain police said on Wednesday they recaptured two men suspected of attacks on security forces, two months after they escaped from custody along with other detainees.
The pair, who were arrested late Tuesday, were accused over "a number of terror acts," including setting a car ablaze near the kingdom's Formula One circuit, and detonating a car bomb near Manama's Financial Harbour, police said in a statement.
They were also suspected of being behind a bombing that killed a policeman, and an attack on a police station outside Manama, the statement added.
Authorities had said on May 19 that several detainees held over security issues escaped a prison van that was smashed into by two cars whose occupants helped them to flee.
Bahrain has been shaken by protests by the Shiite majority against the regime of the Sunni Al-Khalifa dynasty since February 2011.
Attacks have increased lately, including a car bomb that exploded outside a Sunni mosque, close to the royal court in Rifaa, south of Manama, which caused no casualties.