Australia considering fast-track visa program for white South African farmers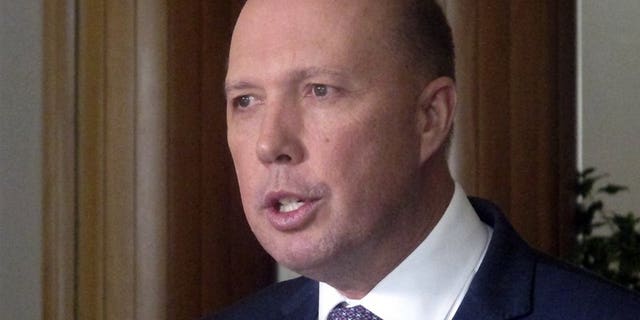 CANBERRA, Australia -Australian Home Affairs Minister Peter Dutton has announced he plans to examine ways to fast-track a visa program for white South African farmers.
The decision comes in the wake of newly-elected South African President Cyril Ramaphosa's apparent plan to appropriate white-owned South African farms and redistribute the land to black South Africans. Ramaphosa's plan would exclude white South Africans from receiving any compensation for their appropriated land.
In addition, Sky News Australia reported that white South Africans are being murdered at a rate of more than one per week, according to News Corp Australia chief Paul Toohey, who travelled to South Africa to investigate. In the wake of such claims, Dutton suggested to the media that a humanitarian visa may be what is needed.
Australia's home affairs page states a total of 13,765 visas were granted under the annual Humanitarian Program from 2015 to 2016. Under the current system, a refugee would first need to be referred by the United Nations High Commissioner for Refugees to the Australian government.
Dutton's call for a white South African visa program is a shift away from Australia's widely criticized handling of refugees on Manus Island late last year, when hundreds of males were herded onto a small strip of land under the control of Papua New Guinea.
The Associated Press reported in November 2017 that Australia's use of the island as a male housing sector for refugees was ruled unconstitutional by the government of Papua New Guinea, thus effectively shutting it down. Refugees initially refused to leave, choosing to live in squalid conditions, without running water and adequate shelter.
The mainly South East Asian and Arab refugees only vacated the refugee center on the island when local authorities threatened force.