Arizona Sheriff Speaks Out on Napolitano Trip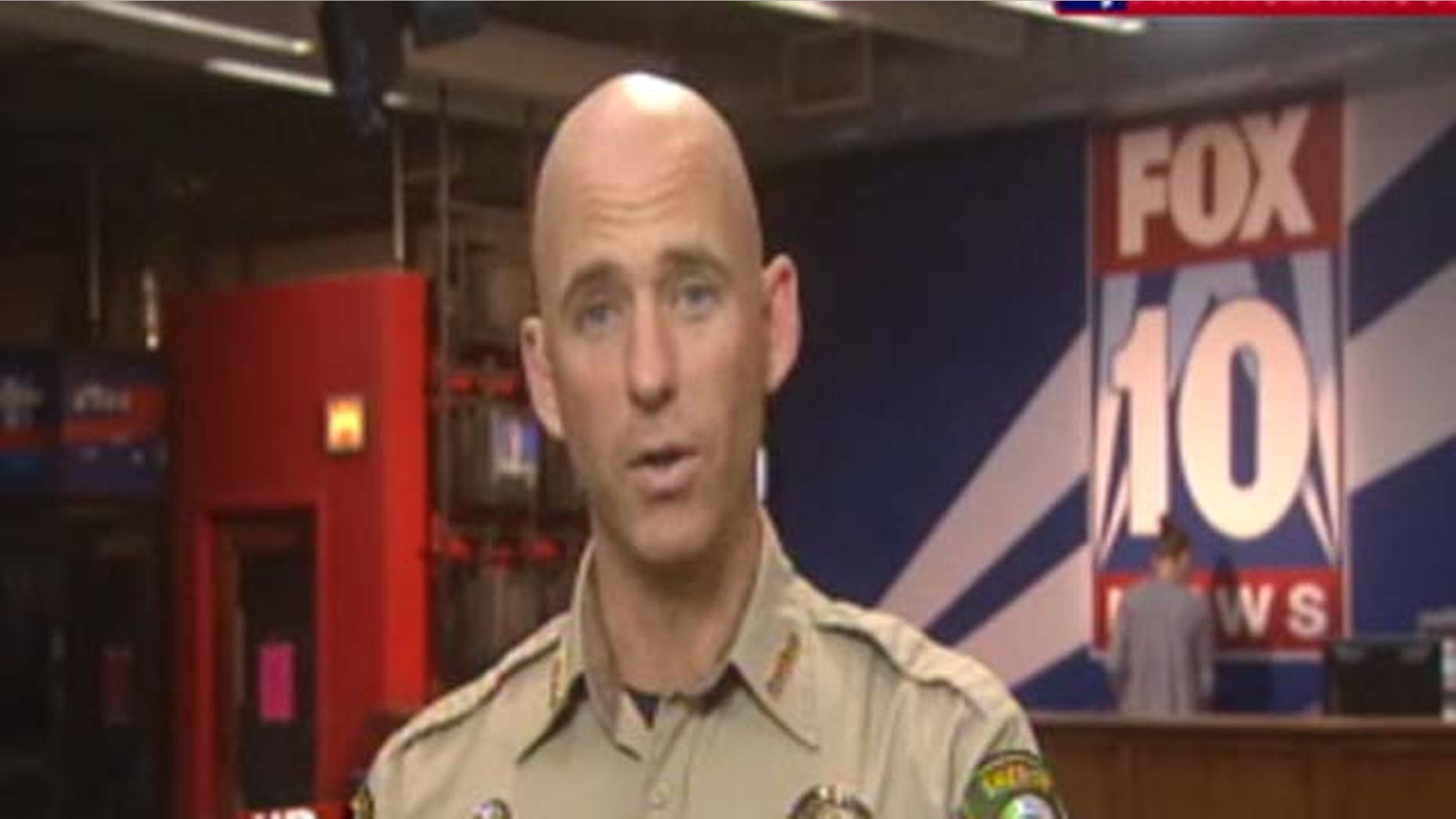 KSAZ Phoenix interviews Pinal County Sheriff Paul Babeu. He's speaking out, saying that United States Secretary of Homeland Security, Janet Napolitano, should be focusing on our own border rather than touring the Holy Land, and he has some very specific examples as to why.
Click here for the full interview at MyFoxPhoenix.com.