Arizona School District Must Reinstate Hispanic, Black Studies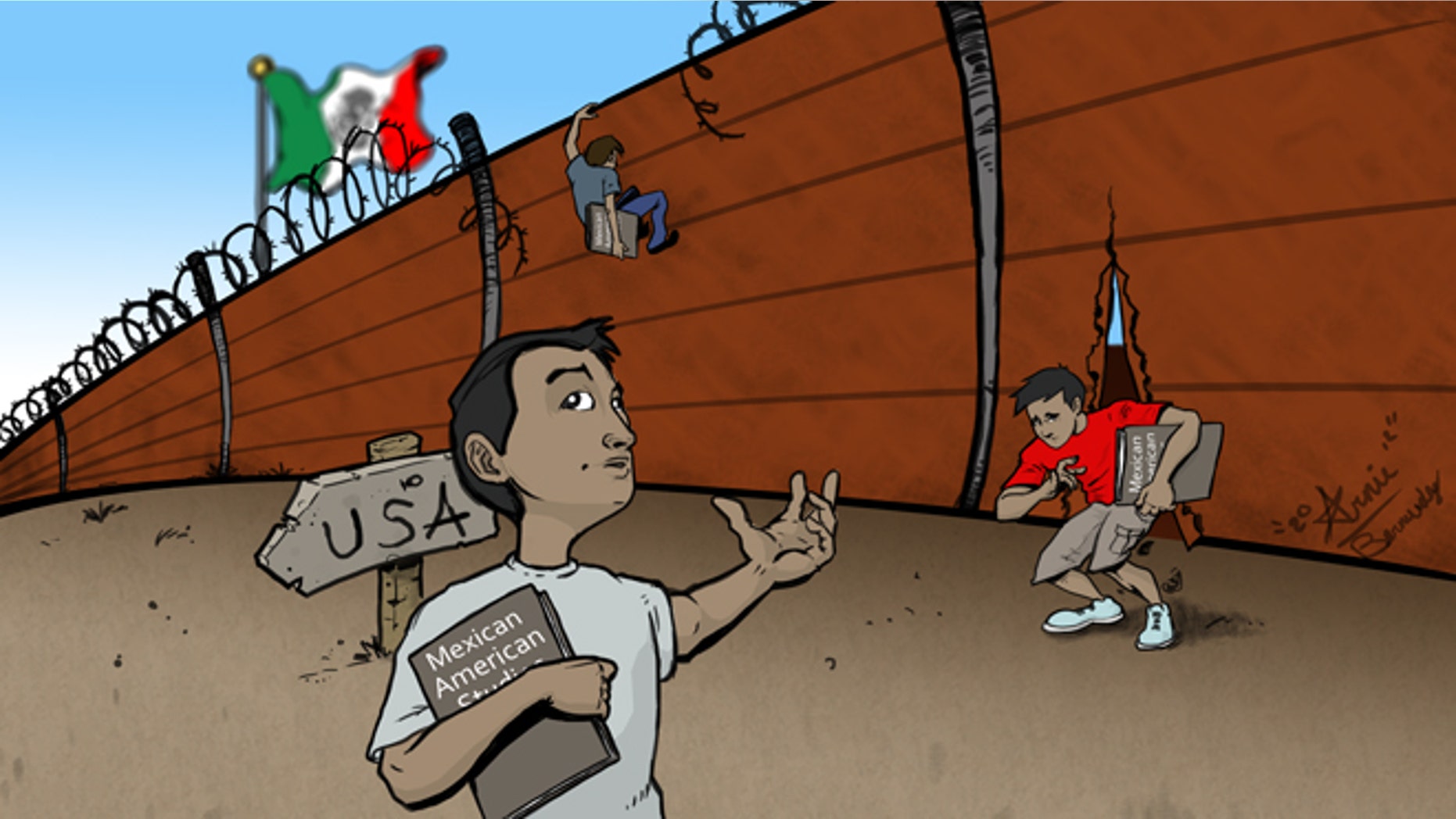 The largest school district of Tucson, Arizona, will be required to offer courses on Hispanic and African American culture beginning next year.
Under a court-approved plan, which settled a four-decade-old lawsuit over segregation, classes in the Tucson Unified School District (TUSD) will focus on the history, experience and culture of the Hispanic and African American communities, Federal Judge David Bury said in his ruling Wednesday.
The decision ends a dispute filed in 1974 by the NAACP which was subsequently joined by a group of Hispanics.
TUSD, where about 60 percent of the student population is of Latino origin, eliminated its Mexican American studies programs last year after an Arizona judge ruled that they violated a new state law prohibiting courses that foment racial resentment.
The law, HB 2281, specifically targeted the district's Mexican American studies program, which supporters accused of politicizing students and breeding ethnic resentment. The district removed seven book titles on Mexican American studies from its classrooms.
Judge Bury adopted the Unitary Status Plan, which is designed to "eliminate segregation and improve educational outcomes" for Latino students in the populous district, the Mexican American Legal Defense and Educational Fund said in a press release.
"The plan addresses critical issues, such as the education of English learners, discriminatory disparities in access to critical programs, and the restoration of culturally relevant courses to the curriculum," said Thomas A. Saenz, president and general counsel of MALDEF.
Arizona's Superintendent of Schools led the fight against the controversial curricula because he said it teaches students to resent Anglos. The decision to cancel it sparked anger among students and professors and led to protests in Arizona and elsewhere.
MALDEF scored a second major victory this week, when a Travis County District Court Judge in Texas ruled that the state's public school finance system is arbitrary and inadequate under the Texas Constitution and that low-wealth school districts lack local control over their tax rates.  MALDEF argued the school funding system unlawfully shortchanged many districts and students, including low income and English Learner Children Educators, Parents and Community Leaders.
EFE contributed to this report.
Follow us on twitter.com/foxnewslatino
Like us at facebook.com/foxnewslatino