Argentina sentences former military dictator Bignone to 23 years in prison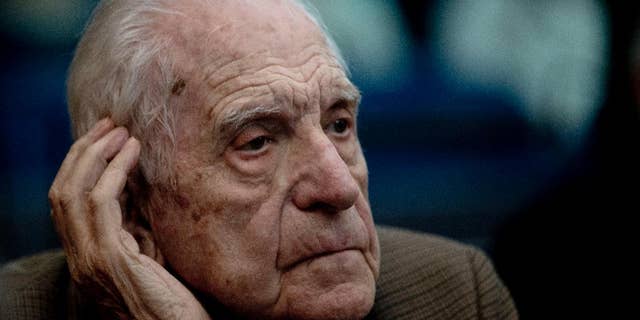 BUENOS AIRES, Argentina – The last military president in Argentina's 1976-1983 dictatorship has received another prison sentence, this time for the kidnapping and torture of 32 factory workers.
A court in Buenos Aires on Tuesday sentenced Reynaldo Bignone to 23 years in prison for the human rights violations. The workers were forcibly disappeared by the military during the regime's so-called Dirty War against leftist dissidents and other opponents.
The 86-year-old Bignone is already serving combined life sentences in more than two dozen cases involving crimes against humanity.
The Buenos Aires court also sentenced Former Gen. Santiago Omar to life in prison for his role in dozens of illegal raids, kidnappings, torture and the killing of three people.
Human rights groups say about 30,000 people died or disappeared in Argentina's dictatorship.