Afghan Taliban leader Mansour wounded in gunfight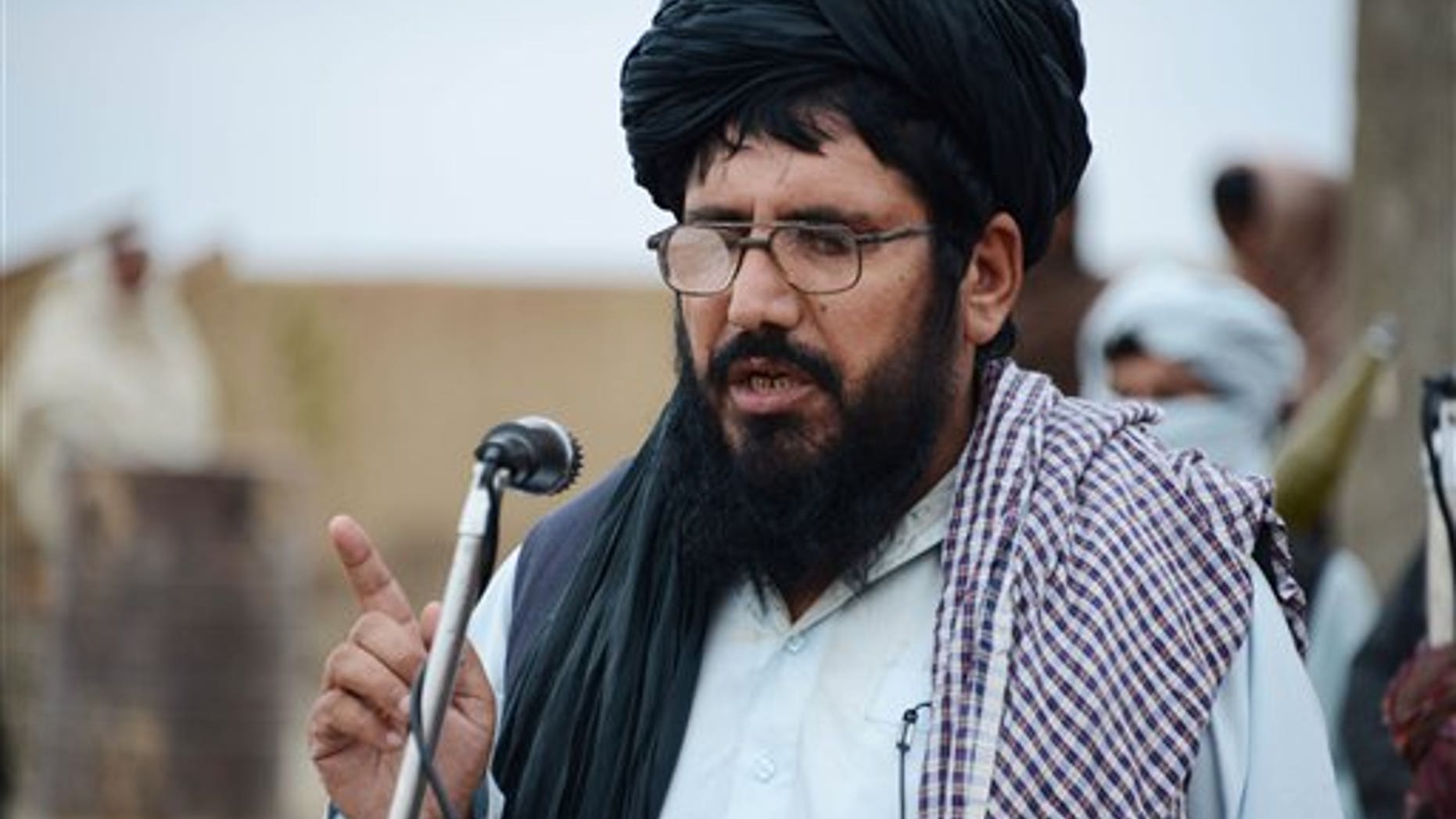 Afghan Taliban leader Mullah Akhtar Mansour was wounded in a gunfight Wednesday following an argument at a meeting in Pakistan of militant commanders, AFP reported, citing officials.
"Mansour was seriously injured. He was rushed to hospital and we are not sure if he survived his wounds," Sultan Faizi, the spokesman for the Afghan first vice president, told AFP.
According to the BBC, four people were killed in the firefight in the city of Quetta that seriously wounded Mansour.
The gunfire, which sources told the BBC seemed to be spontaneous and not an organized attack, comes two years after the death of Taliban founder Mullah Omar. Omar was killed in 2013, but his death only made public in July.
Mullah Mansour's appointment as leader brought about splits within the terror group, and several senior Taliban commanders refused to pledge allegiance to him.  A splinter group of senior Taliban commanders reportedly was set up last month and is led by Mullah Mohammad Rasool.