3m synchronised world gold for China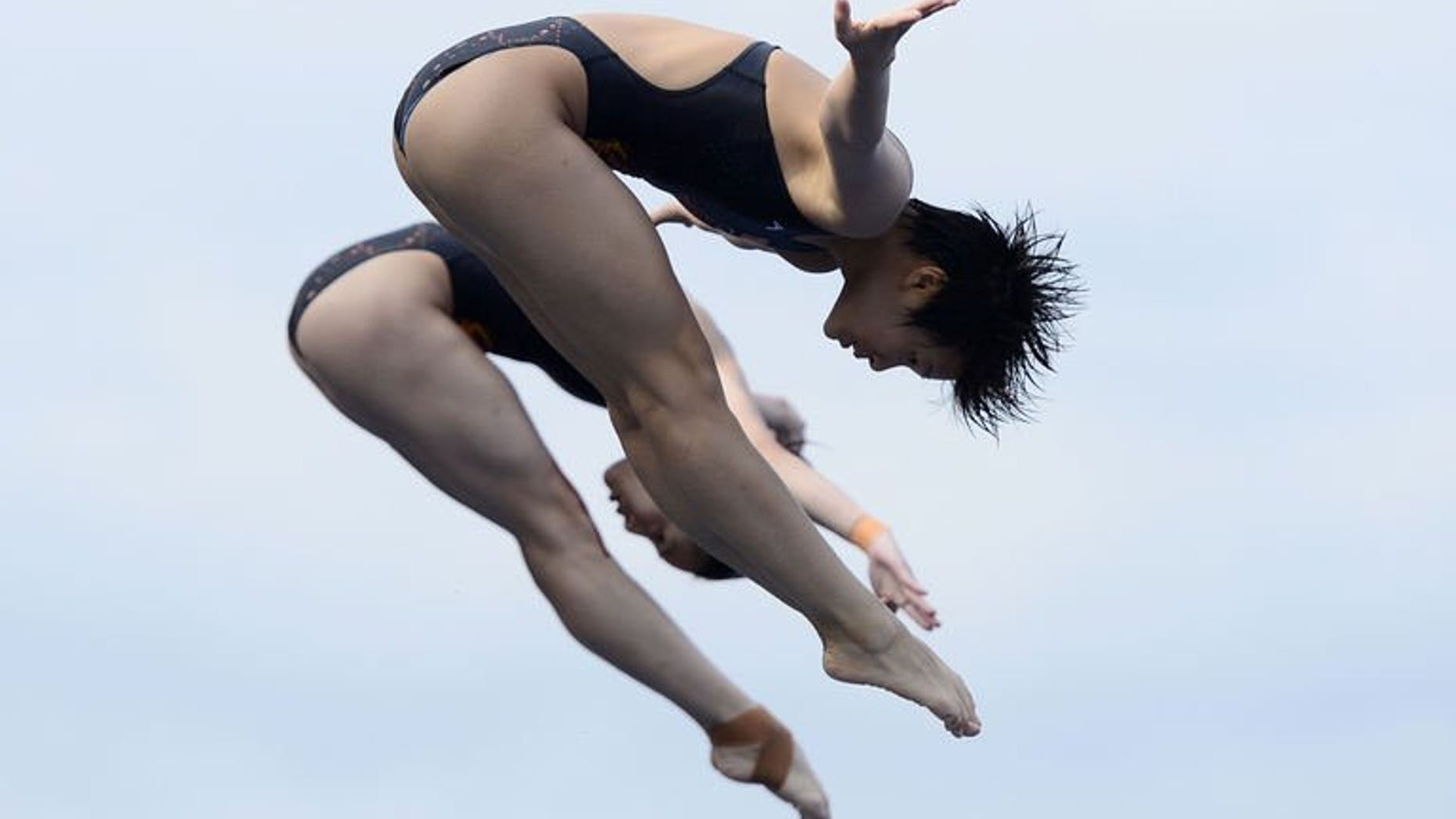 BARCELONA (AFP) – Favourites China lived up to their billing Saturday as their women landed the gold medal in the 3m synchronised diving event at the world championships.
Wu Minxia and Shi Tingmao landed the title with 338.40 points with Italy landing silver courtesy of 307.80 points for Tania Cagnotto and Francesca Dellape.
Canadian pair Jennifer Abel and Pamela Ware took bronze with 292.08 points.