1,000-Year-Old Tomb Found in Western Mexico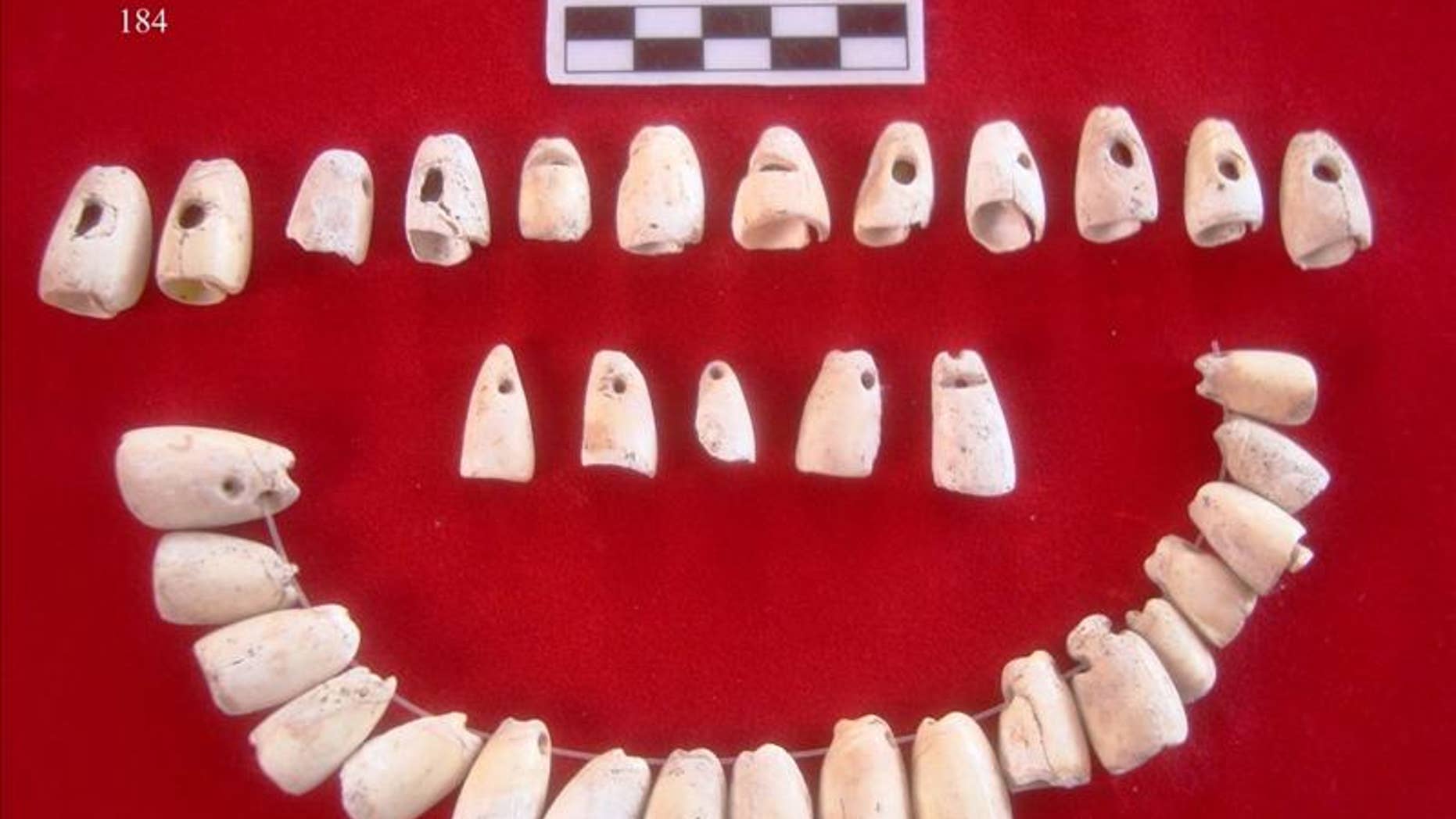 Mexico's National Institute of Anthropology and History (INAH) have announced that a tomb more than 1,000 years old has been discovered in the western state of Michoacan.
The funeral chamber, which includes the remains of an unknown person and 19,000 beads made of shell and green stone, were found by those involved with the Michoacan Special Project for archaeological research and preservation. Experts are stating that the findings date from 200 to 900 A.D., also known as the "Classical Period."
According to Archaeologist Melchor Cruz, the features of the tomb, which indicate they belong to someone of high-rank, reveal the large city nearby played an important role in pre-Columbian history.
Back in 1979, another tomb was found by Archaeologist Roman Pina Chan in Tingambato. Studies claim the tombs were created before the land was leveled to build the Tingambato platform, dating from around 450 A.D. If the hypothesis proves to be true, then the site could possibly date earlier than experts insisted, reaching as far as 200 A.D. (EFE).
Follow us on twitter.com/foxnewslatino
Like us at facebook.com/foxnewslatino