Winds batter Northeast; more heavy rain and mountain snow in store for West
A powerful storm continues to bring battering winds for parts of the Midatlantic and Northeast with possible gusts of over 60 mph as the low moves slowly into Canada. Blizzard conditions are possible for parts of the Great Lakes.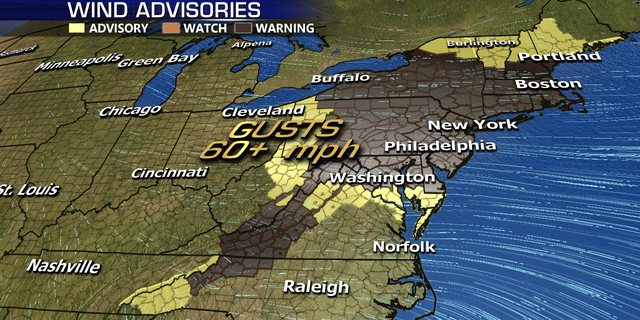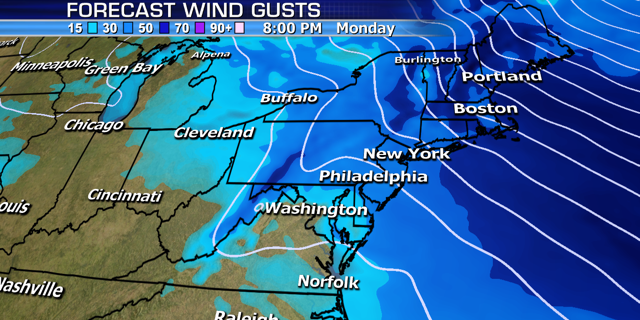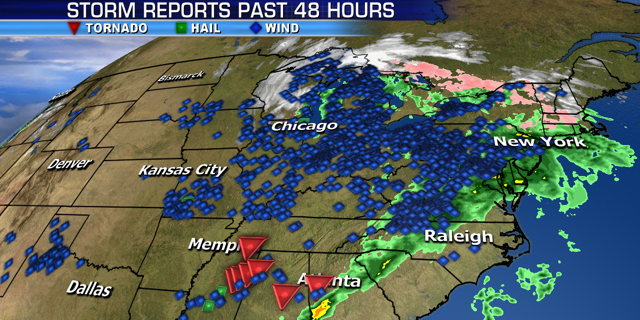 More heavy rain and mountain snow is in store for the West this week. Flooding will be an issue for Northern California and the sierra Nevada could pick up more than 4 feet of snow with this persistent plume of moisture off the pacific.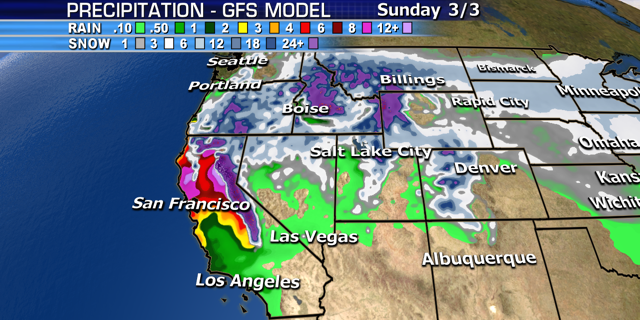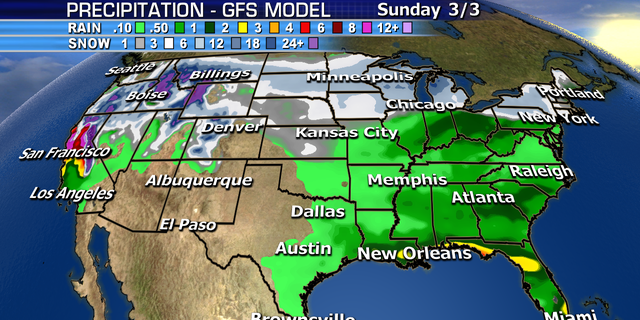 Temperatures remain bitterly cold across the Northern Plains into the Upper Midwest.