Temperatures rapidly rising from Midwest to East Coast after deep freeze
Temperatures continue rapidly rising today and into the weekend from the Midwest to the East Coast, with most areas above average by Sunday.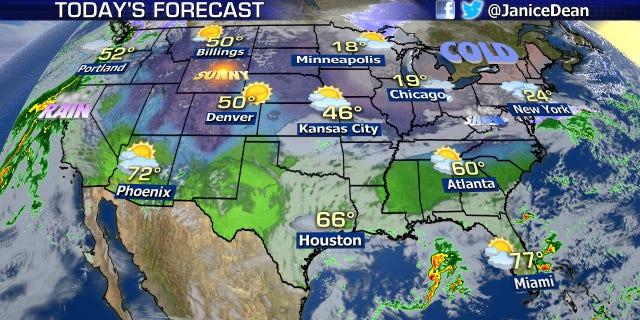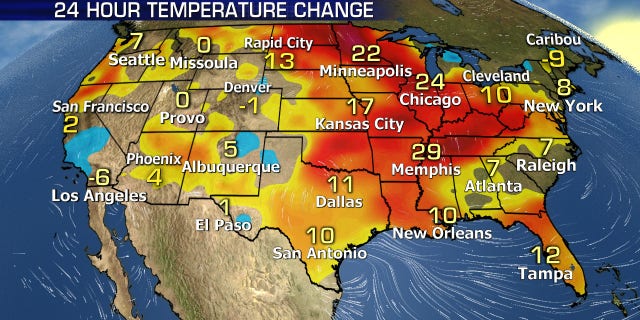 A wintry mix of light rain, snow, and freezing rain will develop across the Upper Midwest and northern Great Lakes on Saturday.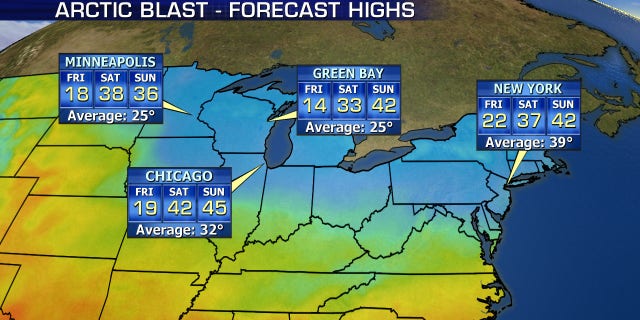 Multiple systems moving into the West through the weekend will bring more heavy rain and mountain snow to the region.  Flash flooding is also possible across both Northern and Southern California.