Strong storms threaten Texas; above-average temperatures blanket US
Strong to severe storms will again develop across western and north-central Texas today.  Heavy downpours may also cause flooding. These storms shift to southern and southeastern Texas on Wednesday.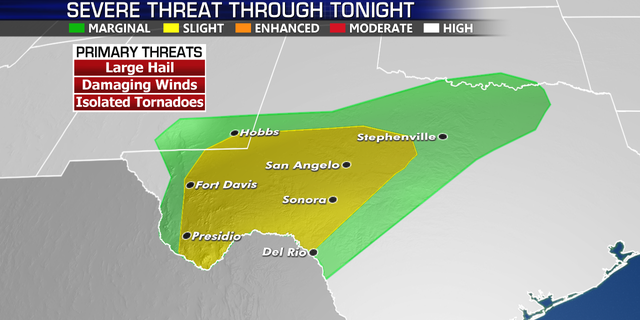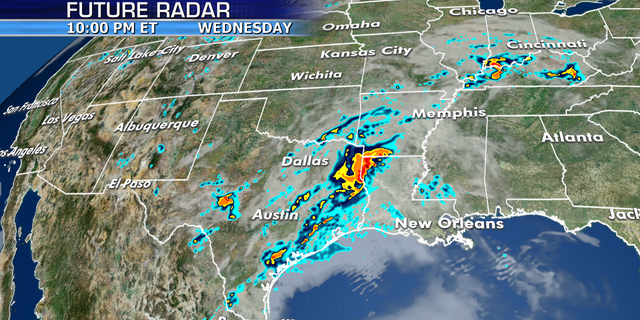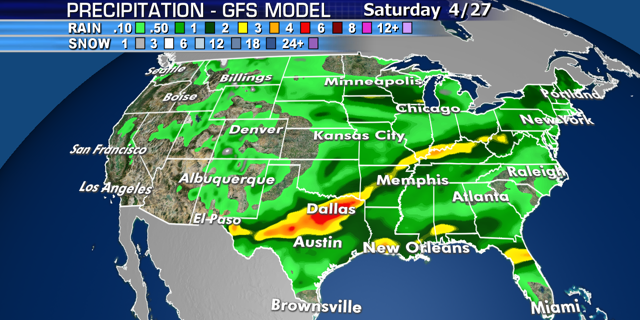 Much of the country will see above-average temperatures this week, especially with the West warming up even more by late week.