Significant severe weather event possible across Southern Plains
A significant severe weather event is possible across the Southern Plains on Monday through Monday night.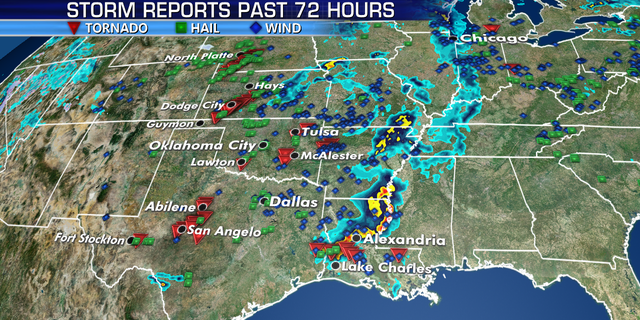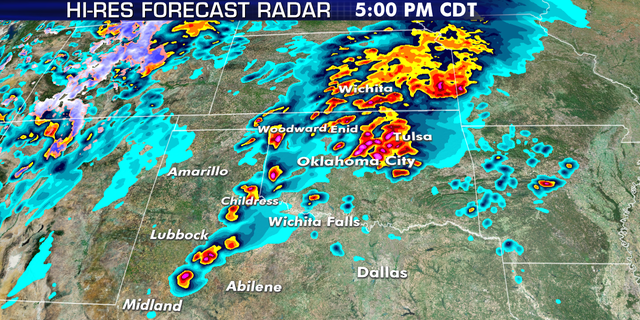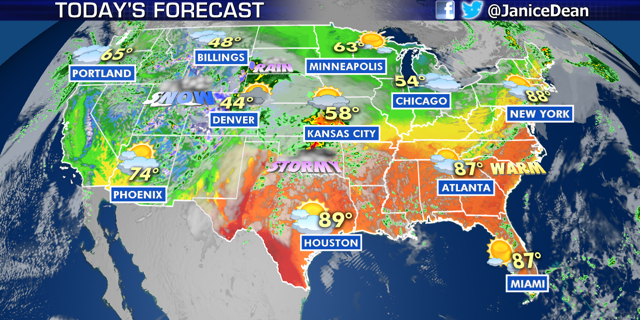 The atmospheric setup is conducive for very large hail, damaging wind gusts, flash flooding, and large, violent tornadoes.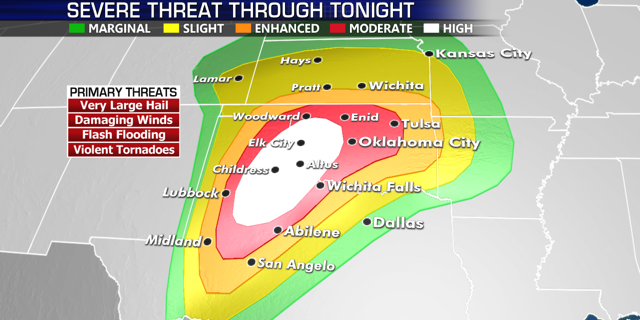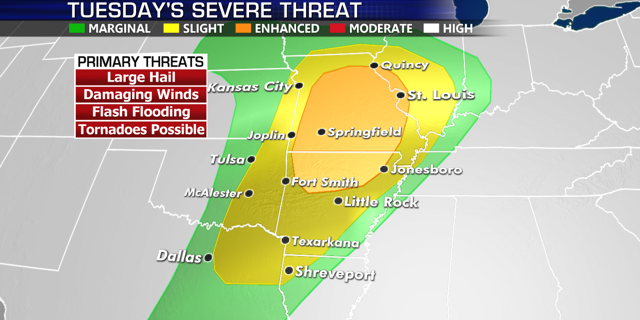 The area most likely to experience significant tornadoes stretches from the Texas Panhandle and Hill Country, through western and Central Oklahoma, and into southern Kansas.