Severe thunderstorms, flash flooding continue to threaten Plains, Midwest
Severe thunderstorms and flash flooding will once again be a threat across the Plains and Midwest today and through the weekend.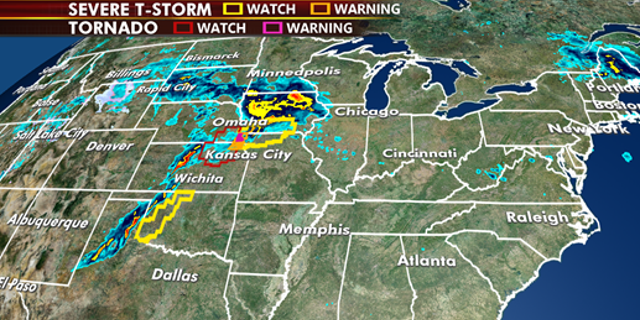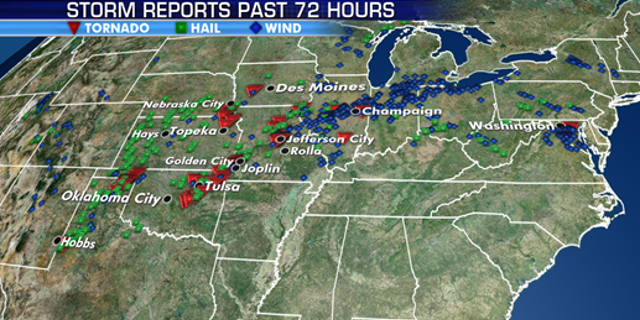 A persistent pattern will bring the risk for large hail, damaging winds, heavy rain and tornadoes.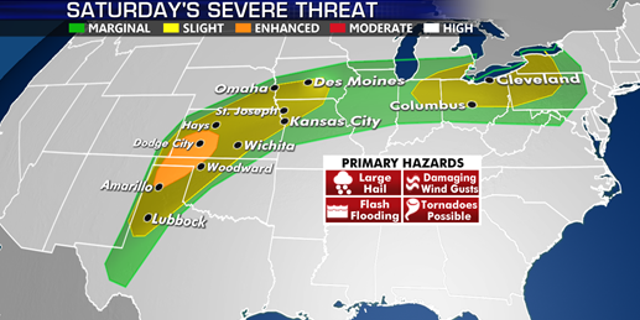 Some rivers will reach historic levels and could overtop banks and levees.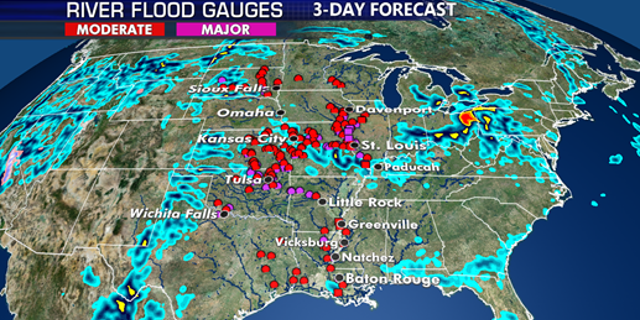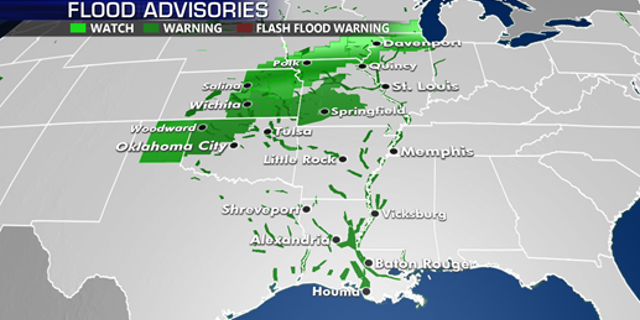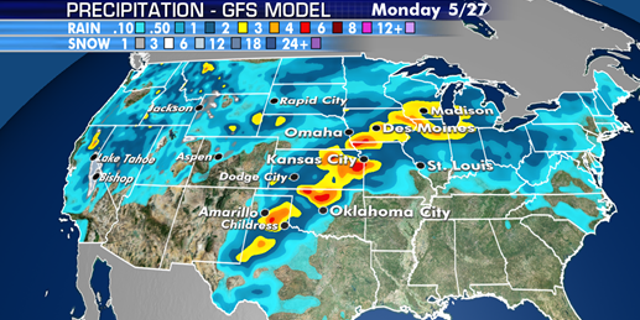 Meanwhile, it will feel like summer across the south and much of the eastern half of the country with temperatures above average.