Rainy storm system tracks up the East Coast
The same storm system that brought heavy rain, flooding, and snow over the southern states will track up the eastern seaboard through Saturday.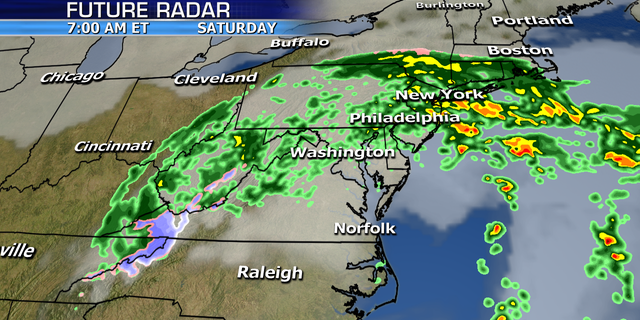 Widespread rain, locally heavy at times, will develop from the southeast across the Mid Atlantic and then into the Northeast.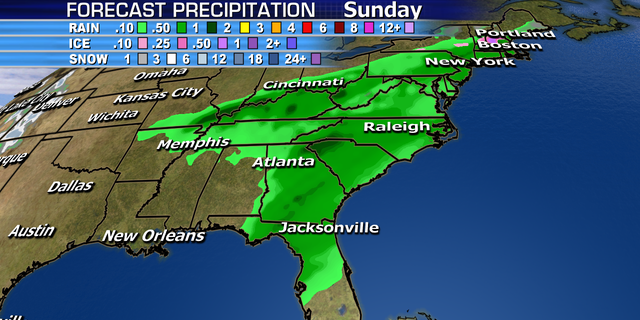 Because the temperatures are so mild, this will mainly be a rain event with hardly any snow, although we could get a wintry mix over northern New England and interior northeast.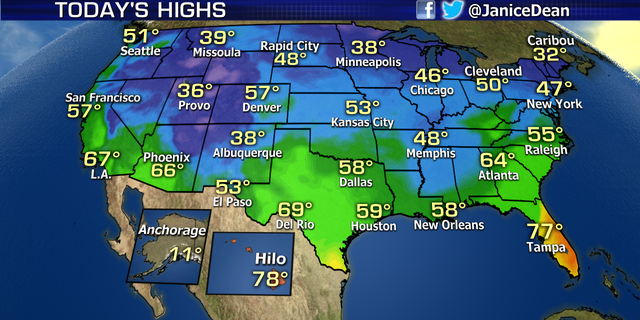 Meanwhile, a series of storm systems  will bring strong winds, rain, and mountain snow over the Northwest U.S. well into next week.