Rain, snow make for dangerous travel on West Coast
The West continues to be unsettled with rain along the coast and snow and strong winds across interior sections.  Dangerous travel with hazardous conditions from California up into the Pacific Northwest and into the Rockies with snow and icy roadways.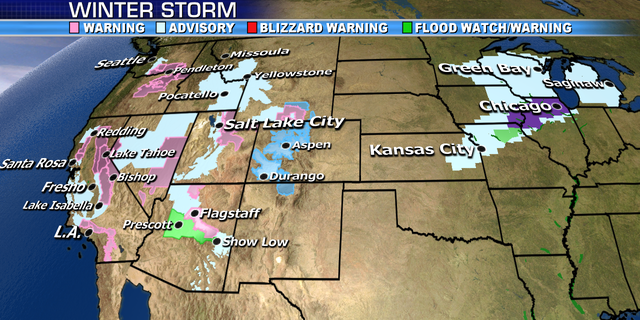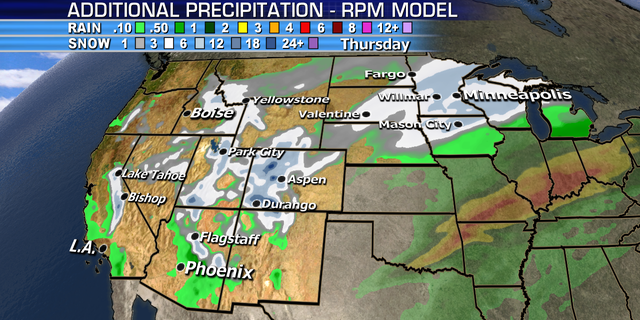 A separate winter storm will cause snow and ice across the Midwest and Great lakes tonight through Wednesday.  An ice storm warning has been issued for Chicago through Wednesday morning for the possibility of accumulating ice.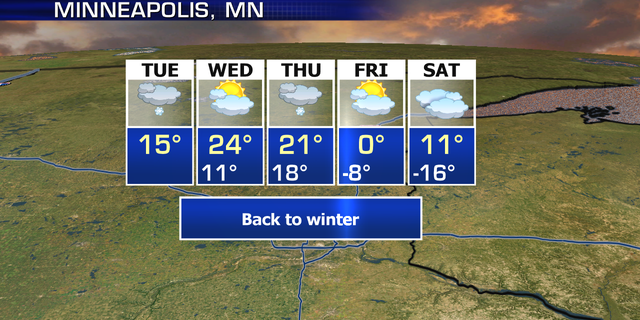 The East coast remains warmer than average through the rest of the week with more seasonal temps arriving this weekend