Powerful winter storm wraps up in the Midwest
A powerful winter storm that brought blizzard conditions and over a foot of snow across the Midwest and Great Lakes will end today, however rain will fall across parts of the Ohio Valley, Mid-Atlantic and Northeast. The heavy snow and wind will start to taper off by this afternoon.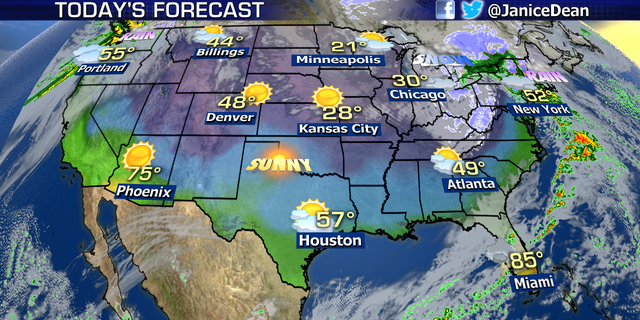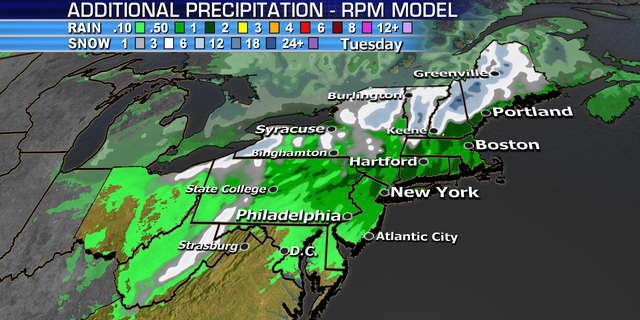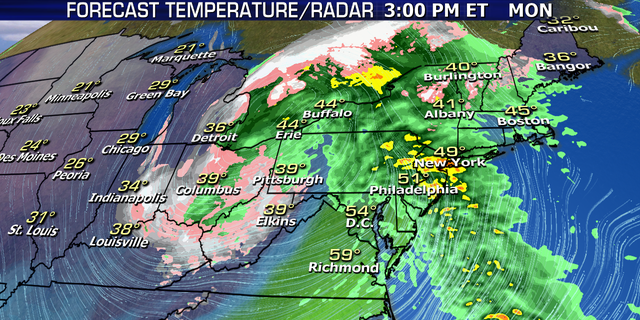 Another storm moving into the Northwest will bring more heavy rain and mountain snow to the region.