New system brings more rain, snow to West; messy weather for East
The short break for Northern California will end beginning early tomorrow morning as a new system from the Pacific brings more rain and snow to the West. Overall rainfall will thankfully not be as heavy as earlier this week.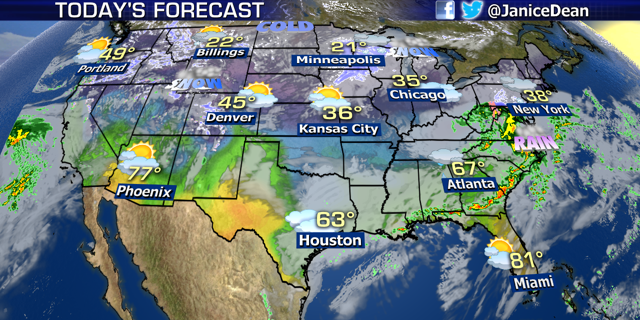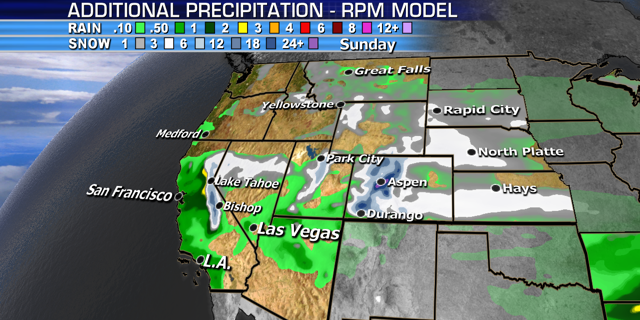 Several rounds of snow, wintry mix, and rain will impact the Mid-Atlantic and Northeast today through Monday. Very light snow and rain showers are moving across the region this morning. A more potent system will develop along the coast tonight through Saturday midday, spreading several inches of snow across the Northeast. Southeastern New England has the potential to see more significant snow over 6" if this system gains enough organization.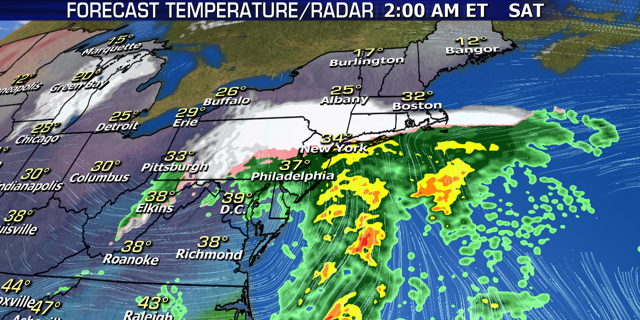 Yet another low will impact the region late Sunday night through Monday, but this system may be far enough offshore and too warm along the coast for much snow. Interior areas could see more significant snow if the low tracks close enough to shore Monday.