Low pressure lifts north, dumping heavy rain and snow on Northeast
Heavy rain and wintry weather will affect much of the eastern U.S. as an area of low pressure lifts northward into the Ohio Valley into the Northeast.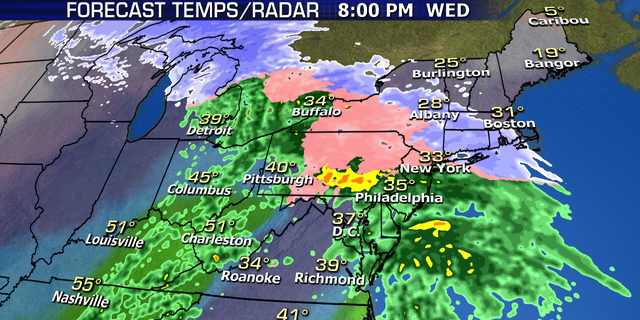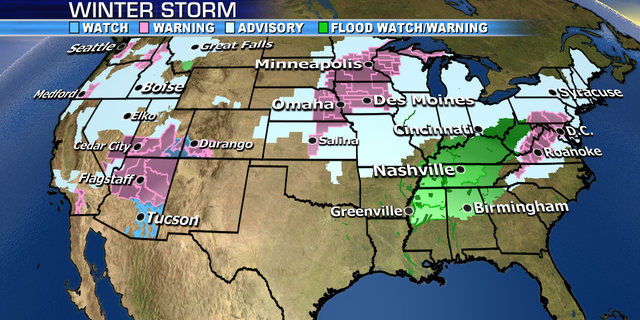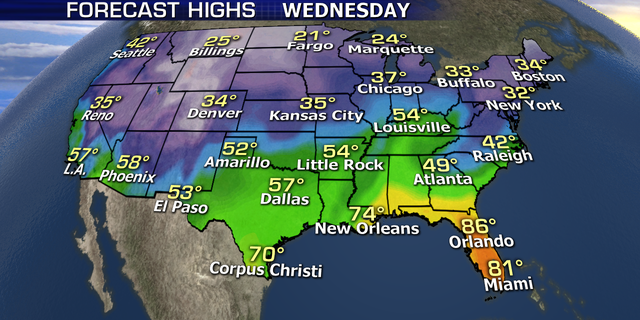 Flooding and thunderstorms will be possible over parts of the deep south while farther north, snow will move into the Midatlantic with several inches likely around the D.C. area. A transition of sleet and or freezing rain will move in as the temperature rises with significant icing will be a concern for interior valley sections.