Icing expected to be a concern from the Midwest to the Southeast
The western U.S. continues to be active with heavy rain and flooding concerns for much of central and southern California.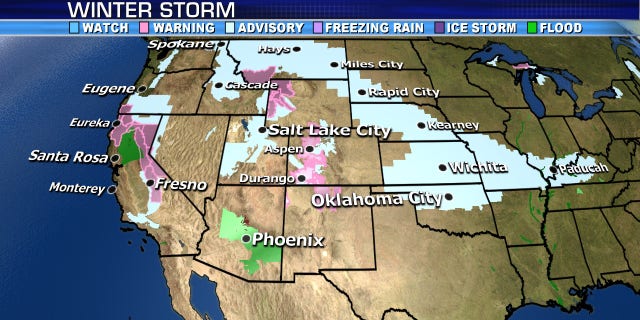 Heavy snow will be ongoing over the Sierra Nevada into the weekend with 1-3 feet possible. Significant snow is also expected over the the Rockies this weekend.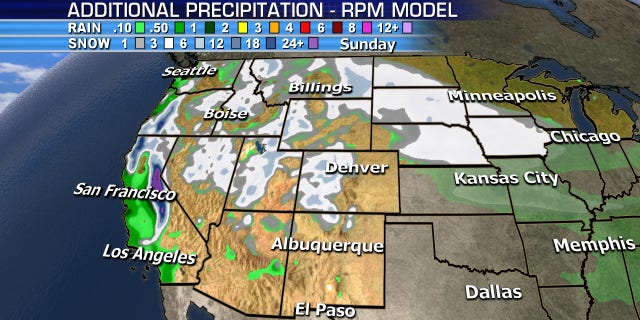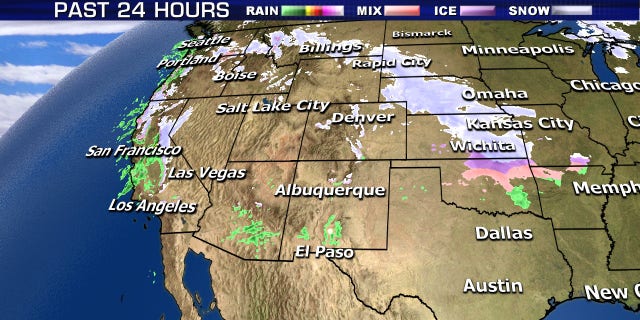 A much colder airmass has settled into the central U.S. with temperatures 10-20 degrees below average. A band of light to moderate snow will fall from Montana to Missouri and icing concerns will be a problem over parts of the Ohio and TN valley.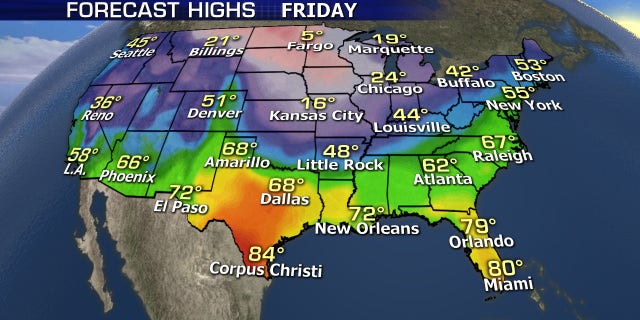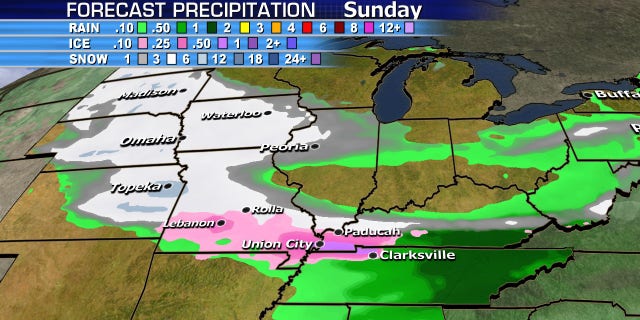 Meanwhile, milder weather is in store for parts of the east and Gulf Coast. Heavy rain will be an issue next week for parts of the southeast.