Hurricane Michael making landfall as Category 4 Hurricane to Florida's panhandle
Hurricane Michael is a dangerous, catastrophic life threatening storm.   The panhandle of Florida has never had a Cat 4 landfall in their history and Michael could go down as the strongest hurricane to hit the U.S. in the month of October.  The storm as of 5am has winds sustained at 145 mph with  gusts to 165mph.  Michael is forecast to intensify further right up to landfall, which is predicted to happen this afternoon between 1pm-3pm ET between Panama City Beach and Apalachicola.  All residents are urged to complete their preparations and listen to local officials.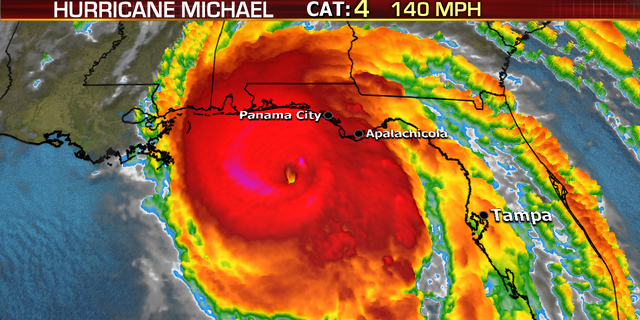 There will be widespread power outages across Florida that could extend into Alabama, Georgia and South Carolina.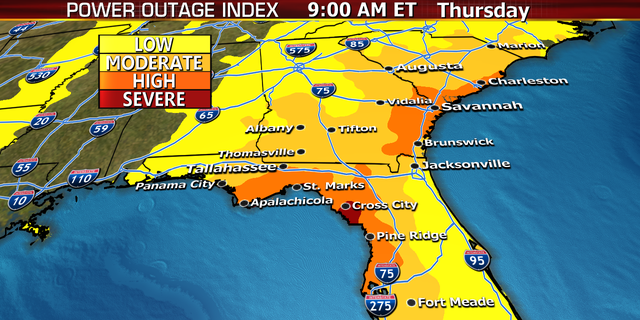 Conditions across the Panhandle will continue rapidly deteriorating this morning.  Hurricane winds extend 45 miles from the center, while tropical storm force extend 185 miles.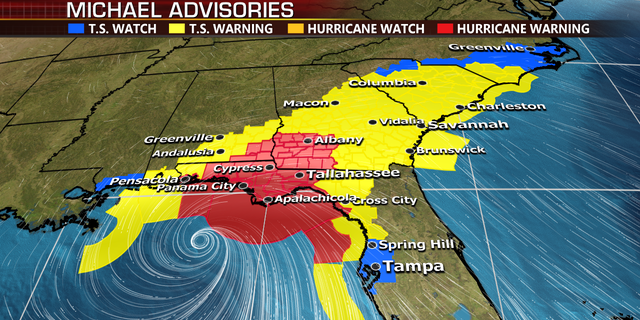 The highest surge of 9-13 feet will be along Florida's Big Bend.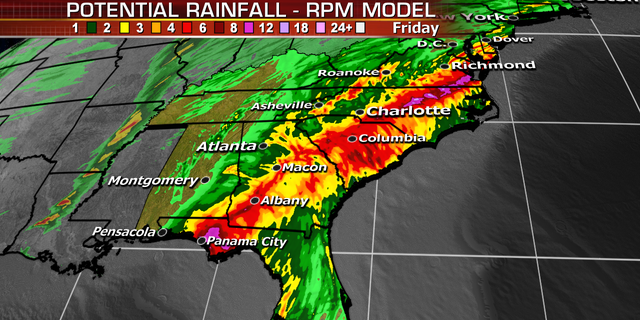 Rainfall up to 12" is possible and may cause flash-flooding inland, but Michael will accelerate tonight and tomorrow, preventing any long-term flooding from rainfall.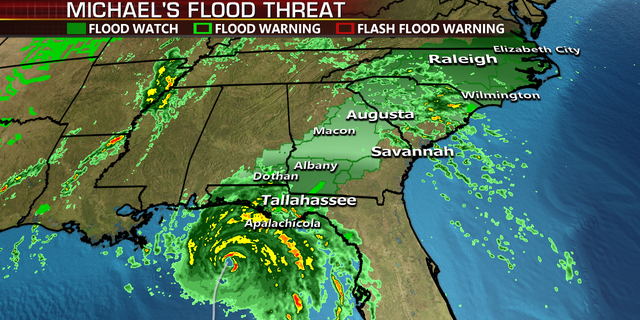 The Carolinas will unfortunately get more rain on top of the flooding damage they had with Hurricane Florence.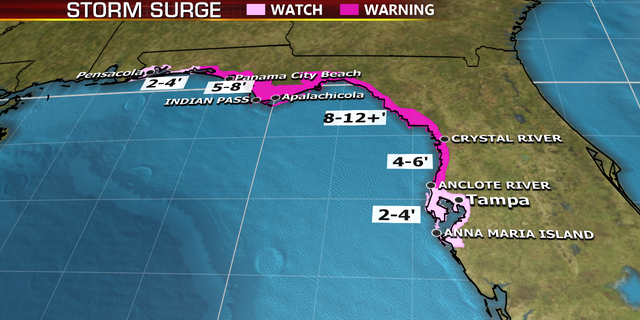 Isolated tornadoes are also possible through tonight from North Florida and the Panhandle through Georgia and South Carolina.