Hurricane Michael intensifying; set to strike Florida as a Cat 3 storm
Hurricane Michael is intensifying and is set to strike the Florida Panhandle as a Cat 3 hurricane with dangerous, potentially catastrophic storm surge, destructive winds and flooding rain.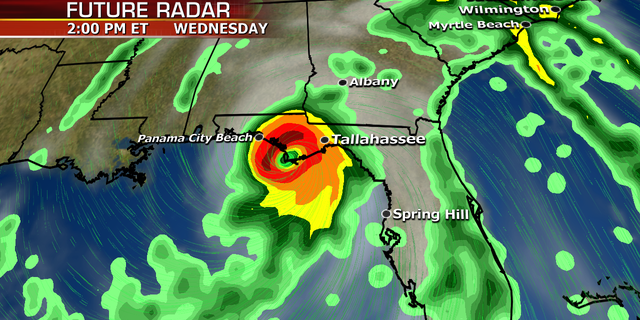 Conditions will start to deteriorate tonight along the Gulf Coast.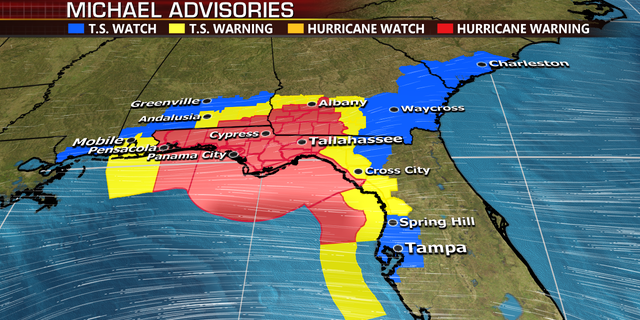 Rainfall totals of 4 to 8 inches are forecast from the Florida Panhandle and Big Bend into southeastern Alabama, Georgia and South Carolina.   Locally up to a foot of rain is possible. This may cause life-threatening flash flooding in some areas.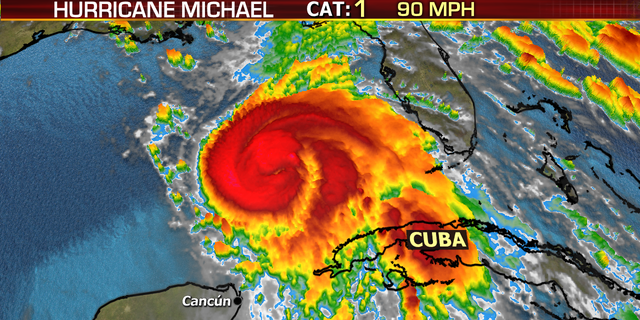 Some heavy rain will affect parts of the Hurricane Florence affected areas this week.  The good news is this storm will move relatively quickly, but Carolinas and Georgia could still see tropical storm impacts/power outages/winds and heavy rain.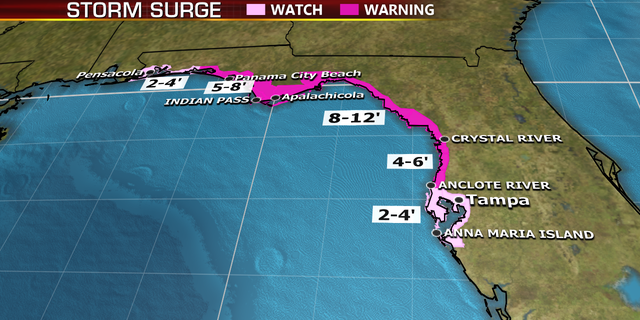 Isolated tornadoes will be a threat on the eastern side of the storm as the storm moves inland.