Heavy snow hits New England, Great Lakes and Sierra Nevada range
The system that brought blizzard conditions and over a foot of snow is still lingering bringing heavy snow for parts of New England and the Great Lakes.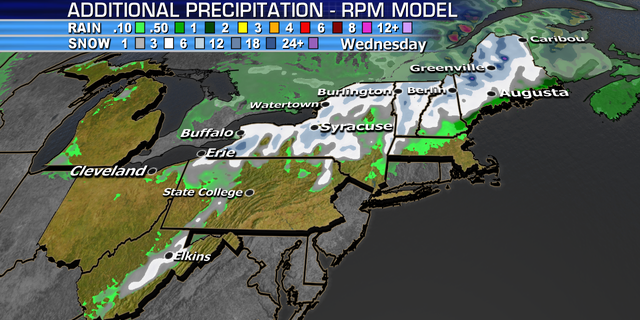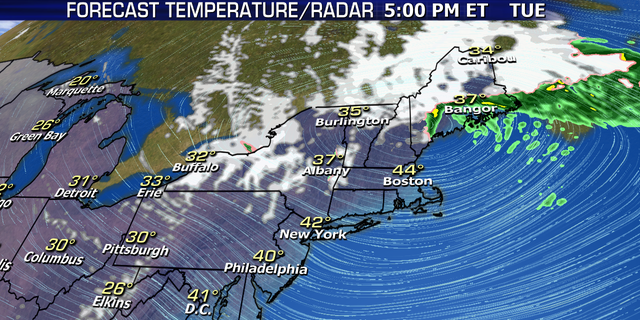 Temperatures are well below average behind the storm and especially across parts of the Midwest and Ohio Valley.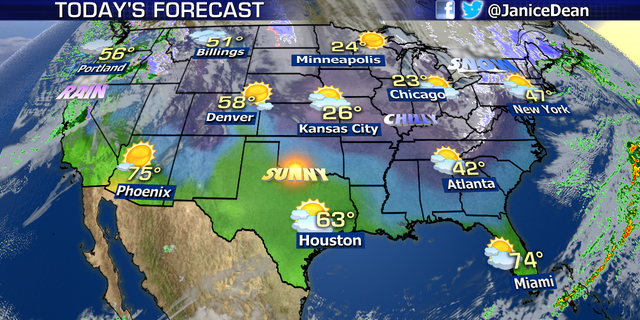 Heavy rain and mountain snow will impact the West over the next few days with several systems moving into the region.  Over two feet of snow will fall across the Sierra Nevada range.