A large precipitation event is on tap across the middle of the country this week.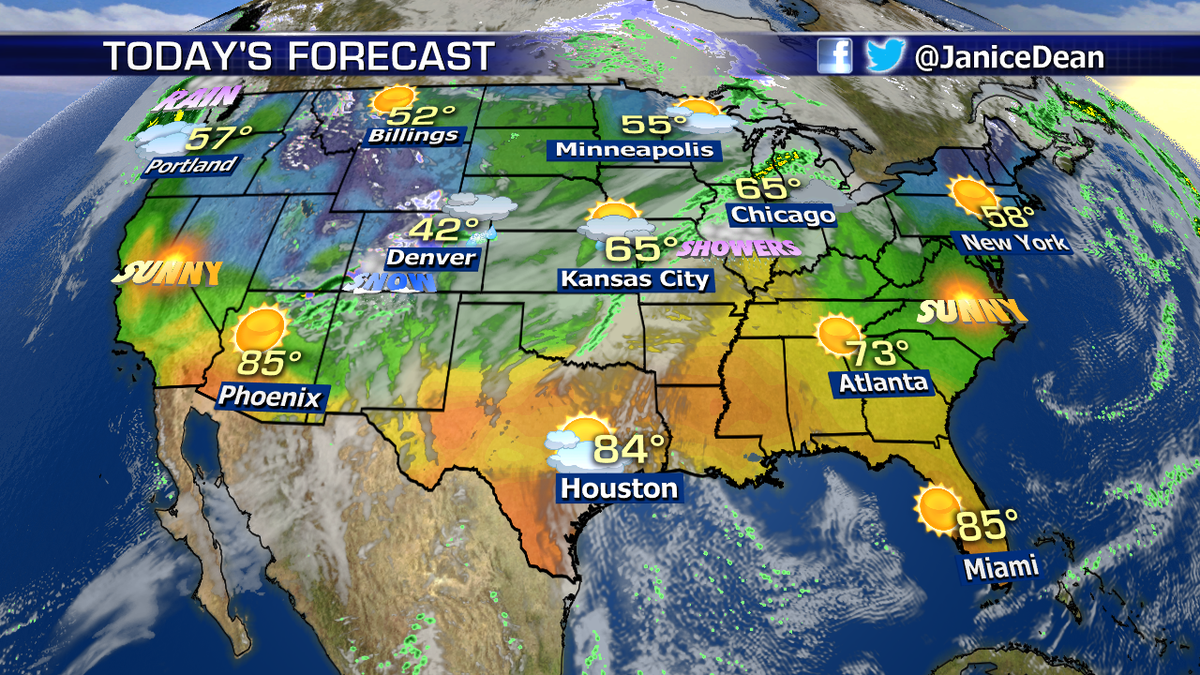 Heavy snow is likely across much of the Rockies today and tomorrow especially in Colorado.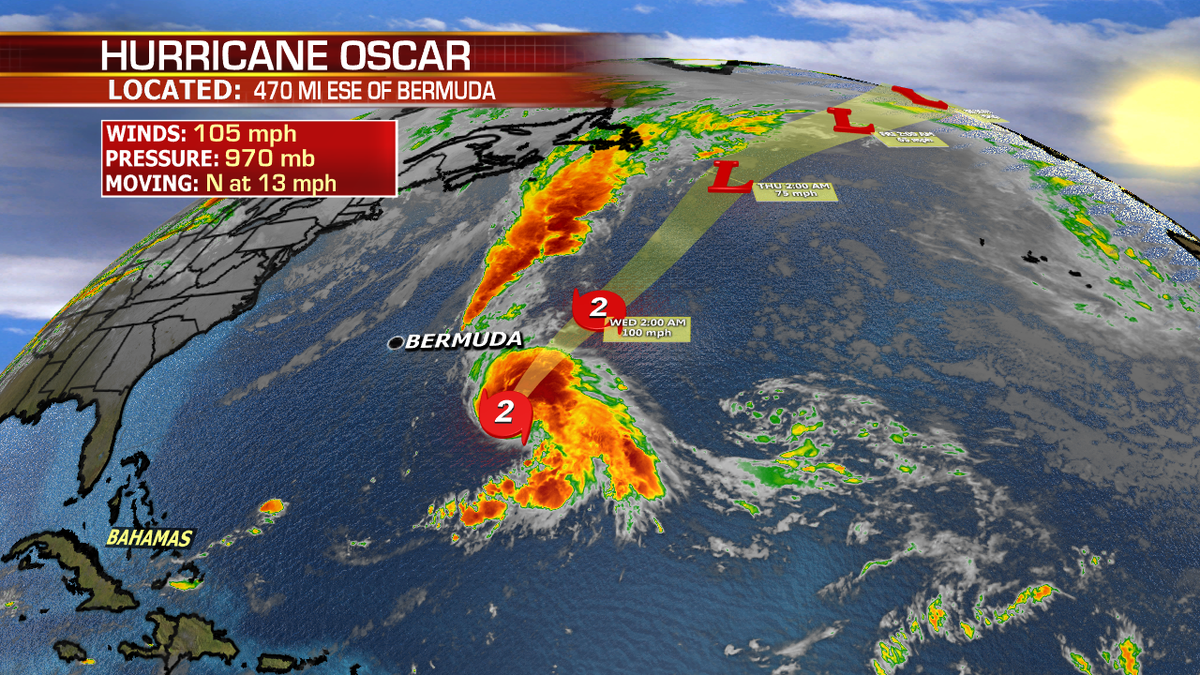 Meanwhile, heavy rain, flooding and the threat for severe storms will start late tonight into tomorrow from Texas up into the Ohio Valley which could put a damper on Halloween activities.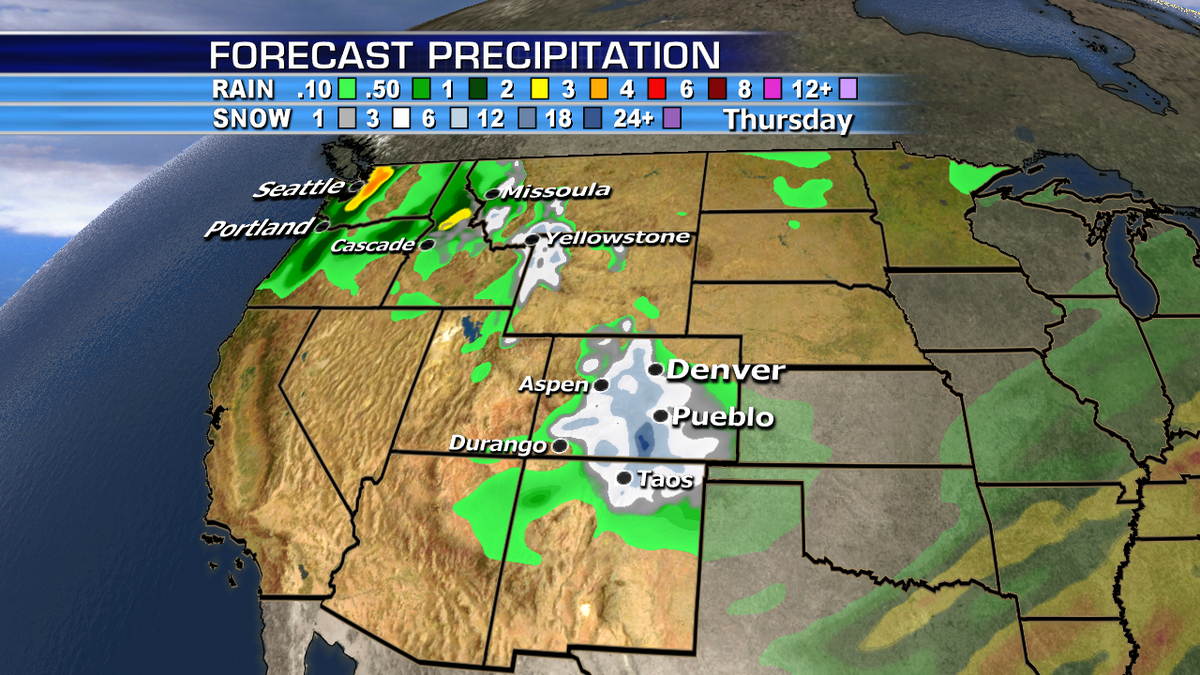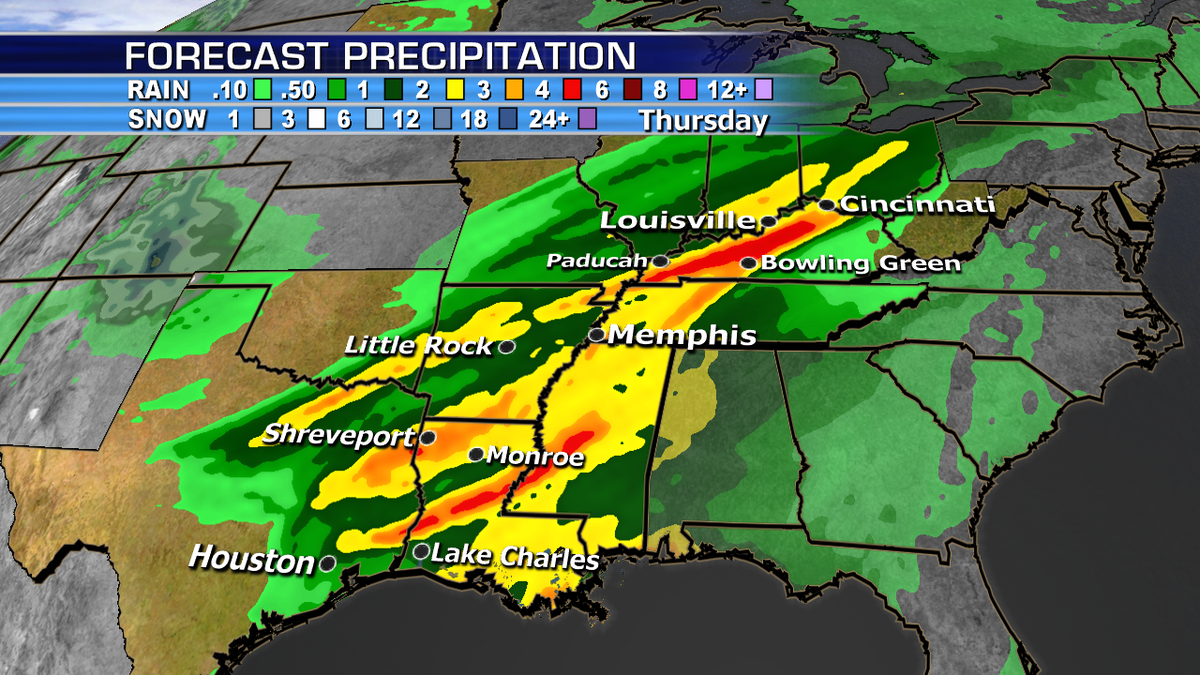 Hurricane Oscar will thankfully stay out in the Atlantic and not affect the U.S.