Heavy rain, snow continue to hit West Coast
Breezy conditions continue across the Northeast and New England today, but the much windier conditions over the region since Sunday are tapering off.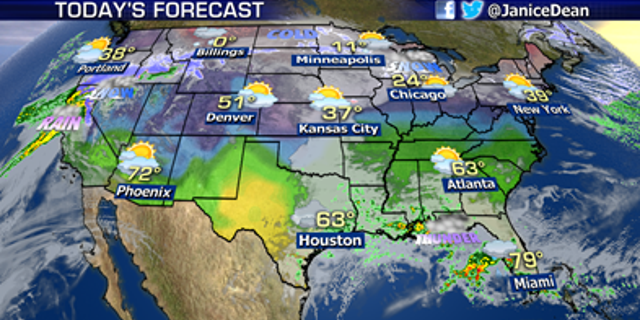 Heavy rain and snow continues across the West, with the heaviest precipitation aimed at Northern California and the Sierra.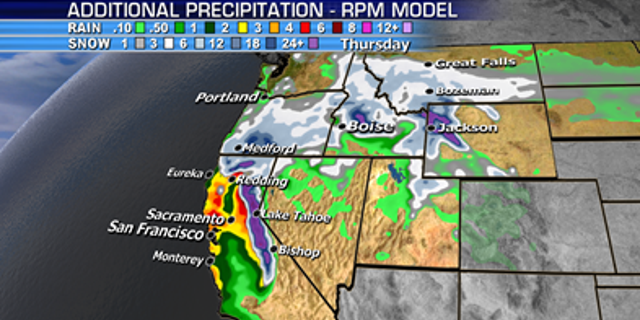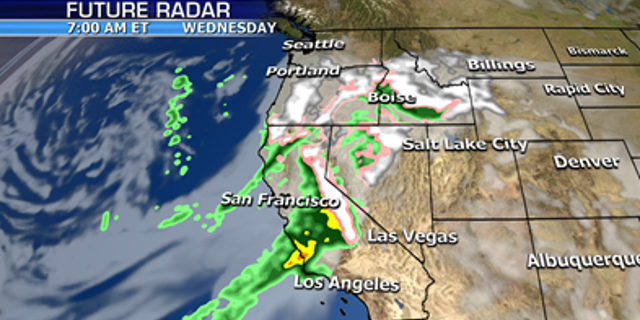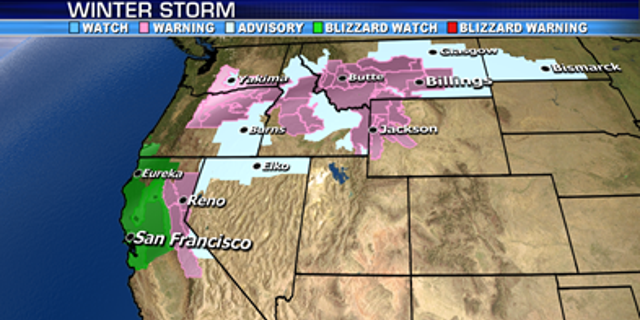 No major Arctic air outbreaks this week, but some very cold air will continue sneaking across the Canadian border into the Northern Plains.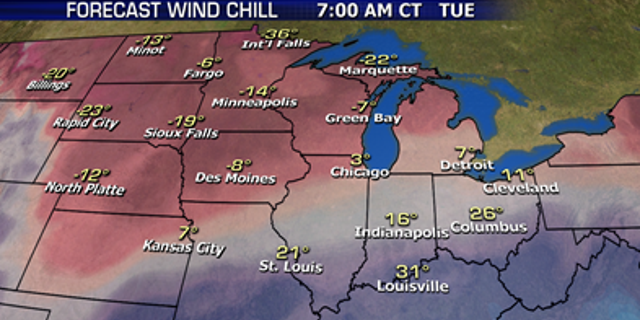 The next weather-maker will organize late Tuesday into midweek from the Mississippi River Valley to the Northeast, as wintry precipitation including snow and freezing rain develops.