Gulf system to bring heavy rain, ice and snow to eastern US
Another active week across the eastern U.S. with the next system developing over the Gulf of Mexico bringing heavy rain, an icy mix and heavy snow in some spots. Areas from Louisiana to Kentucky could get 2-5 inches of rain with isolated strong storms.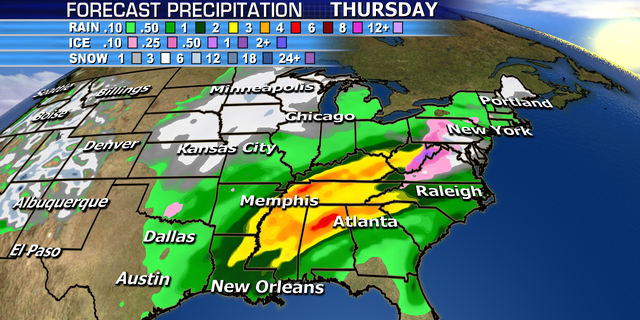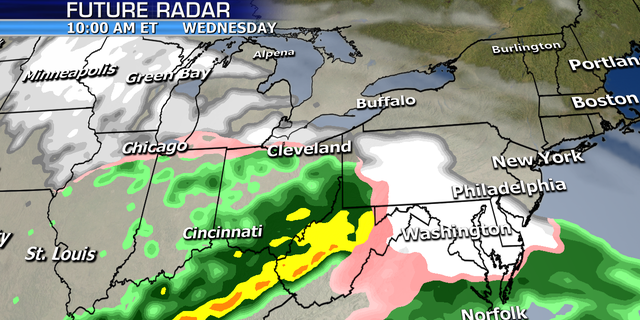 Snow and freezing rain are expected for the Central Appalachians and parts of the Midatlantic. Winter weather advisories are posted including Washington, D.C. where several inches of snow could pile up Wednesday. Across the Plains and Upper Midwest, moderate to locally heavy snow will move into today and tomorrow.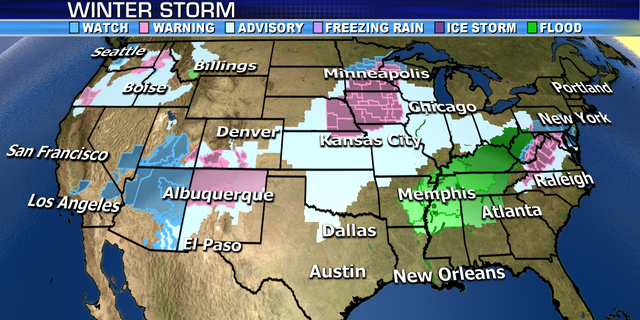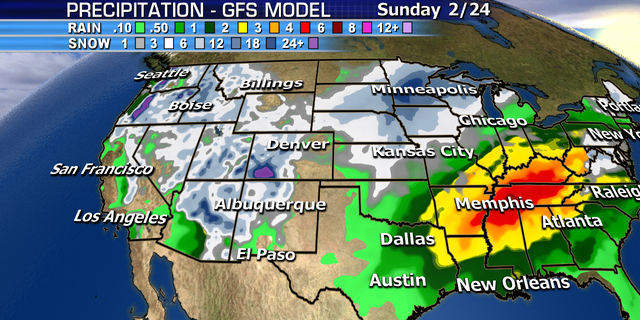 Meanwhile, snow will fall across the west as well form the cascades and Rockies. Another round of wintry weather will move into southern Utah and Northern Arizona Thursday.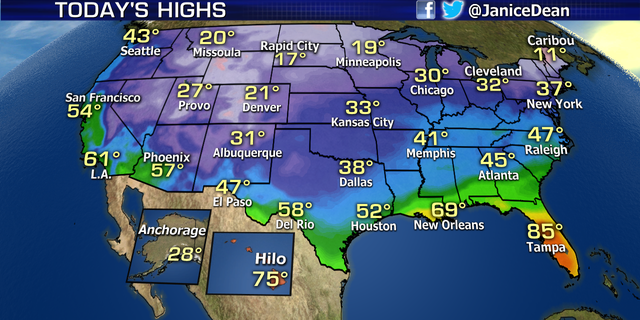 Cold air is in place for much of the U.S. over the next few days.