Fire conditions in Southern California remain extreme; snow develops across East
While winds have decreased across Northern California enough to discontinue red flag warnings, they remain in effect for Southern California today.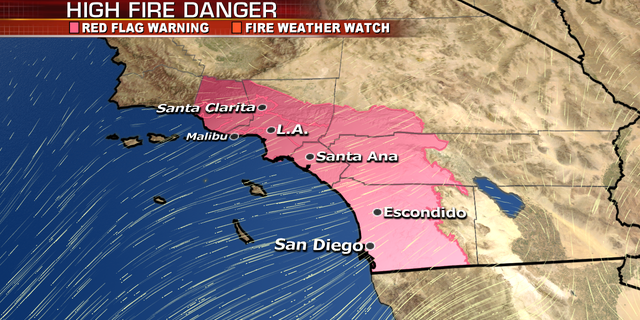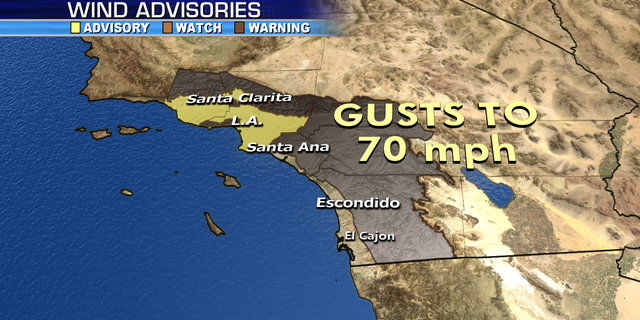 Fire conditions in SoCal remain extreme this morning, but will improve somewhat tonight and Wednesday as wind gusts decrease to the 20-30mph range.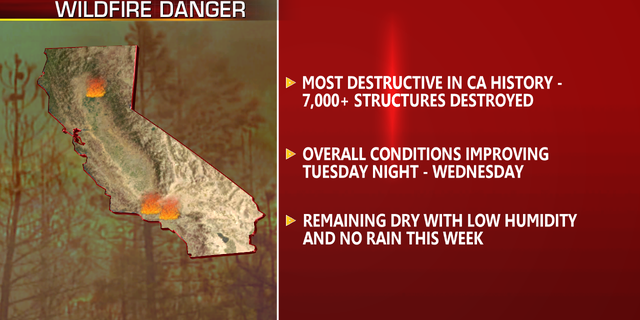 While this is a significant decrease, note that 30mph winds can still quickly spread wildfires.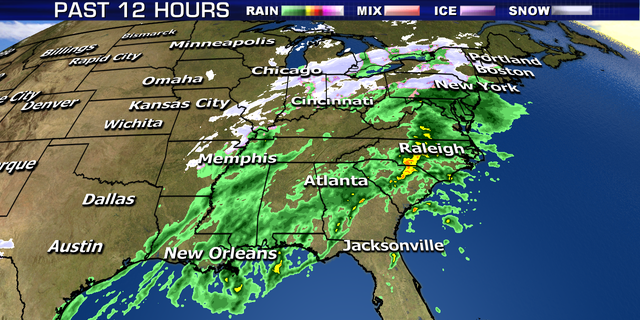 On Wednesday and Thursday rain, a wintry mix, and snow will develop across the eastern third of the country.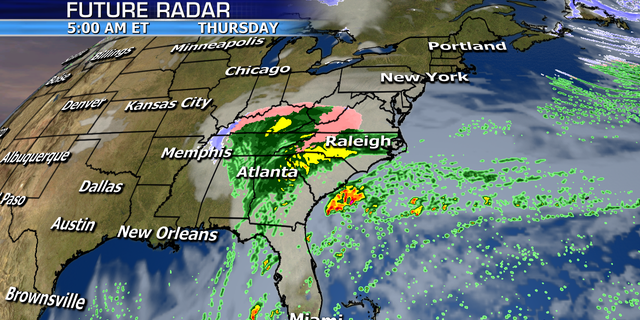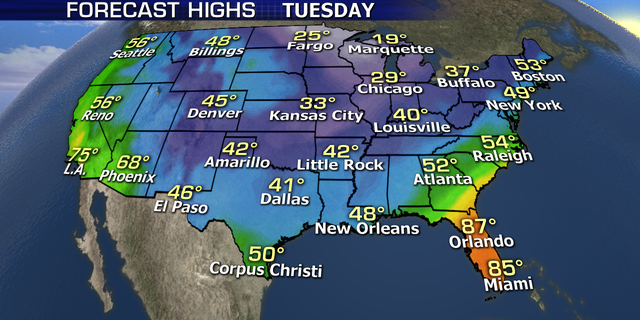 Heavy rain may bring flash flooding to the Southeast Wednesday and icy precipitation will fall across the Mid-Mississippi and Ohio River Valleys.