Active weather fronts target both coasts
Much of the country will be active this week. The eastern U.S. is dealing with one weak system while another is brewing for Wednesday. Heavy rain and flooding will be a concern stretching from Louisiana to Kentucky.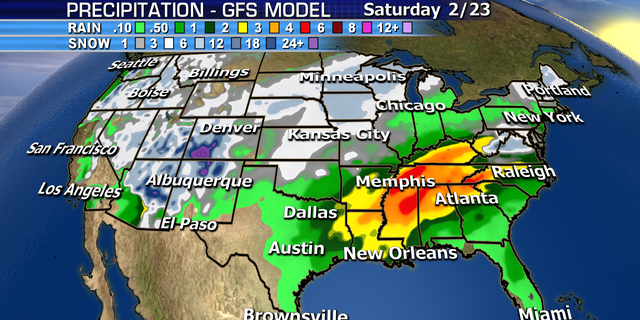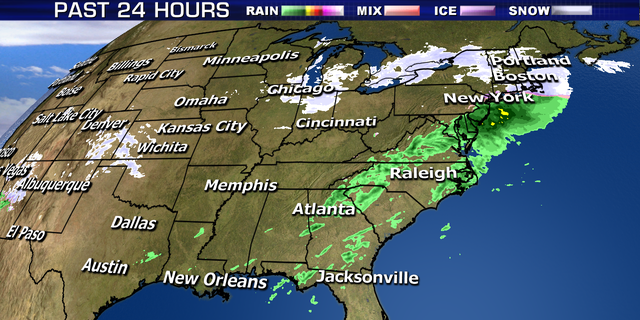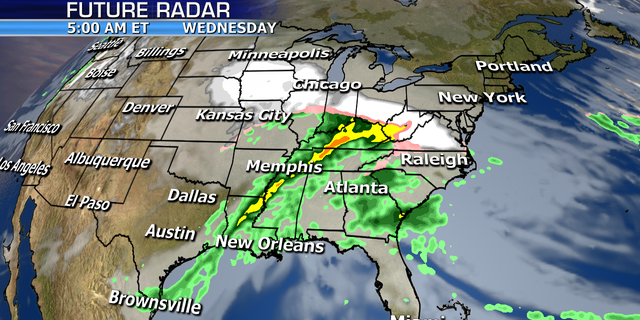 Some severe storms will be possible while wintry weather will move into the Northeast and parts of the MidAtlantic.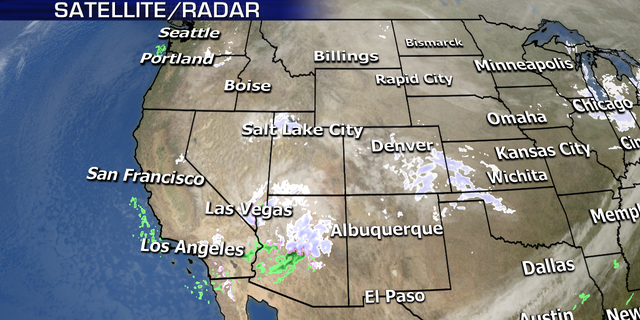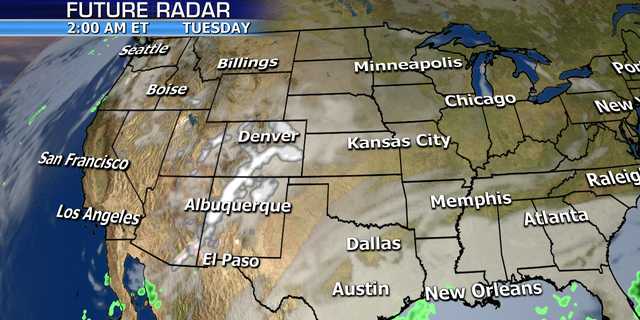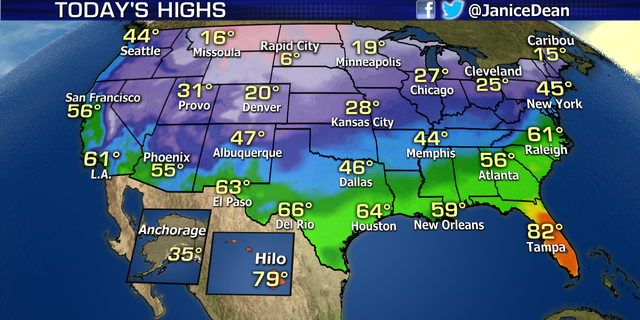 Across the West, heavy snow will be the story over the southern Rockies. Much of the west will be dealing with wintry weather this week